I just saw this on Facebook and had to share with you. A week from today CMON goes to Kickstarter with a new Western Themed version of the game. This time, they called it Zombicide: Undead or Alive.
If this interests you, be sure to check on Kickstarter for them on February 17th at 3pm EST.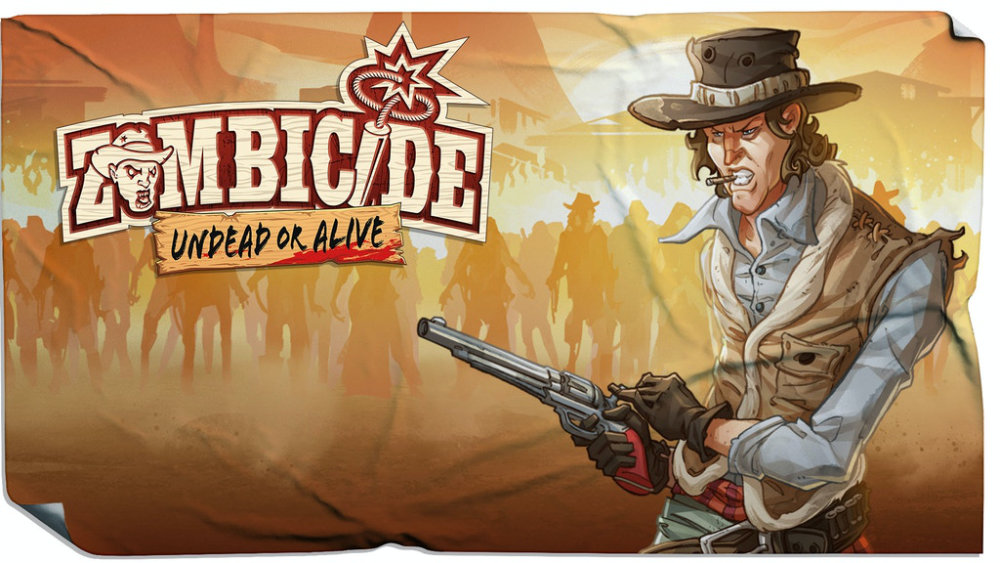 For those that want more of a teaser, CMON also released a teaser video on YouTube. Here it is below.
Wrapping it up…
Hopefully you enjoyed this post. The point of it was to let you know about something neat that I saw coming to Kickstarter.
Until next time, Happy Gaming Everyone!!!