Must Contain Minis is looking for companies to Sponsor its Game Tables. Specifically, the site is looking for companies that make or sell Wargames Terrain to send products for Reviews and Battle Reports. In exchange, the products will receive publicity through this Blog and its Social Media Outlets. It will also likely be used at Local Game Conventions for participation games ran by Must Contain Minis.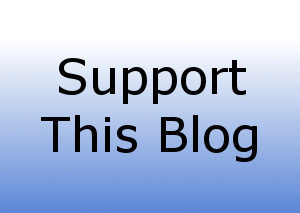 Must Contain Minis is looking for Companies to sponsor its tables with War Game Terrain. Head over to the Sponsorship Opportunities Page if you are interested.
Currently, Must Contain Minis sees roughly 14,000 pageviews a Month. Over the past month, this number has grown much higher. On January 19, Must Contain Minis turns exactly 8-months old and it has seen over 100,000 pageviews in that short period of time. This month, the website's visitors came from the following Countries…
39.5% from America
18.5% from the UK
11% from Canada
31% from the rest of the World
My hope is to create a stellar looking table with a huge "wow" factor. I plan to run Convention games in March at Hotlead [Canada's finest Miniature Wargaming Convention] and Broadsword 3 in May. I haven't decided what game to run yet, but I am leaning towards Frostgrave, Bolt Action, or A Fistful of Kung Fu.
I have run the Fistful of Kung Fu game in the past at a convention, but my table does not have the "wow" factor that I want. Below is a picture of that table.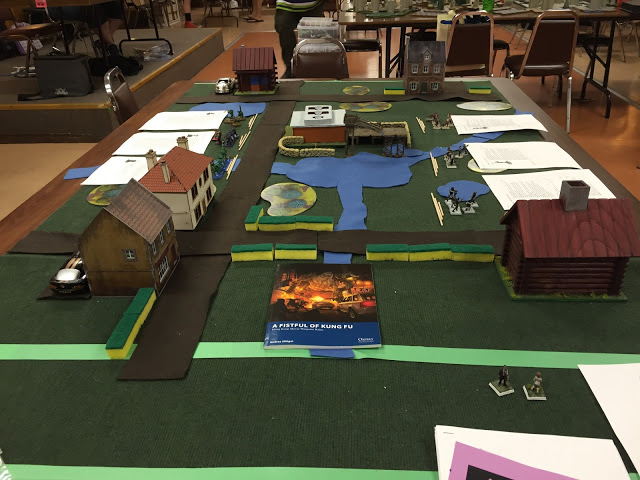 A Convention Table with my current collection of Terrain. It's okay, but it doesn't have the "wow" factor. Please feel free to read the Battle Report for this Game.
Must Contain Minis is currently in chats with a Battle Mat Company and things are looking good for them sponsoring the Blog. What is still needed is better Terrain to put on the table. It would be great to transform the table above into something much more impressive like the tables below…
All of the pictures above (and most of the pictures in this Blog) all come from my camera work. Aside from being featured in Battle Reports, sent products will also get a review. Below are some samples of Terrain Reviews that I have written. Sponsoring companies review can expect articles in a similar fashion.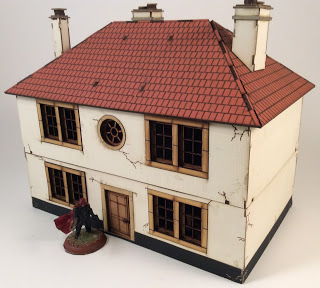 A Comparison Article of houses by 4Ground, PlastCraft Games, Michael's (Bird Houses) and my own Scratch Built work.
Be sure to check out my Sponsorship Opportunities Page and if you think there is a fit, please email me at [email protected]. No cash is required to sponsor this blog. Just products for review. If you send products, I would certainly be more than happy to talk about them and write about them on this Blog.
Items that I would be most interested in writing about at this time is Terrain that could be used for Frostgrave or for a European Table compatible for the Western Front in Late WW2 and more modern conflicts. 28mm is my preferred scale, but I also play and write about Flames of War (15mm WW2).
In the late summer or early fall, I will also be looking for Terrain to fit a more sea and tropical environment for the new Bolt Action: New Guinea Campaign book and for the new Frostgrave game: Ghost Archipelago. Ghost Archipelago teases about pirates and islands so it would even be really cool to get a 28mm scale sailing ship or two along with some island scenery for that. Outside of that, I like Post-Apocalyptic stuff too, but don't plan to dive into that setting for my Battle Reports at this time.
Thank you for taking the time to read through this post. If there are specific terrain pieces that you would like me to review, please have the manufacturer, distributor or retailer get in touch with me about the product. If you are a manufacturer or seller, I would love to hear from you.
Until next time, Happy Gaming Everyone!!!