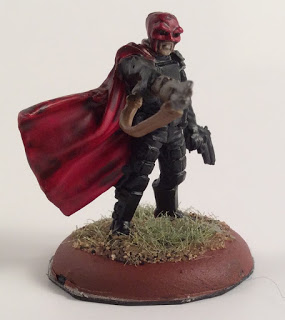 I would like to quickly thank everyone for all of the attention that my Blog has received. It is now officially a month old and I am honoured to have over 8,400 page views in that time. When I first started with my Introductory Post, I never guessed that so many people would visit my Blog and give their support. I still remember how excited I was the first time that I had 250 visitors in a day and how my excitement grew as more people visited.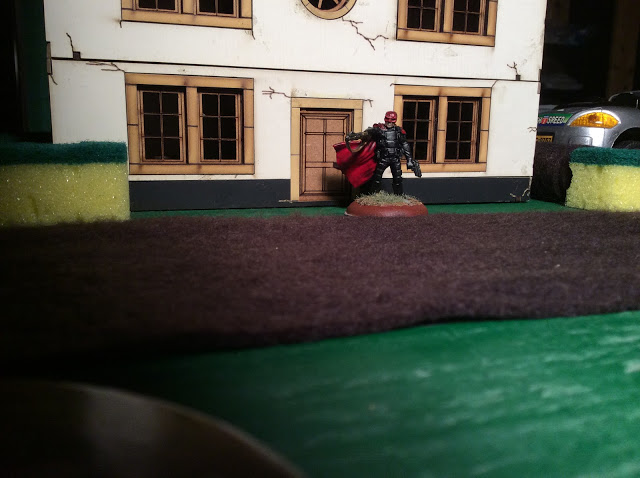 This was the first Photo that I ever uploaded to my Blog.
As time goes on, I hope to have even more people view my work to enjoy painted miniatures, discussions about gaming and product reviews.
Thanks again for all of your encouragement and support.