This Saturday (June 25, 2016), Lords of the North hosted the Over The Top Miniatures Convention in Brantford, Ontario, Canada. There was a very good turnout to this enjoyable event. Mike and the guys from the Lords of the North did a great job in bringing everyone together for a fantastic afternoon of Games and Conversation. Below is a series of pictures that I took at the Convention.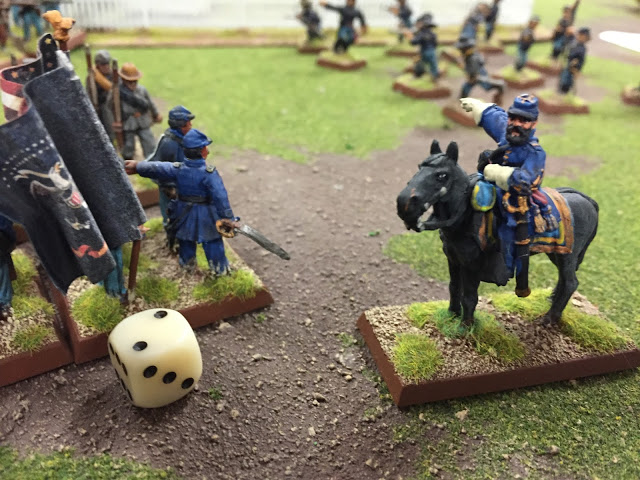 "Over the Top Men! It is time to get up and get at 'em!" These are just a few of the many well-painted models at this convention.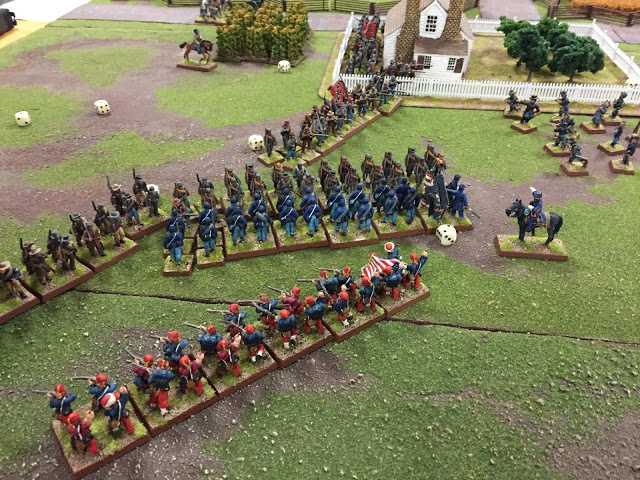 A game of the American Civil War is far underway.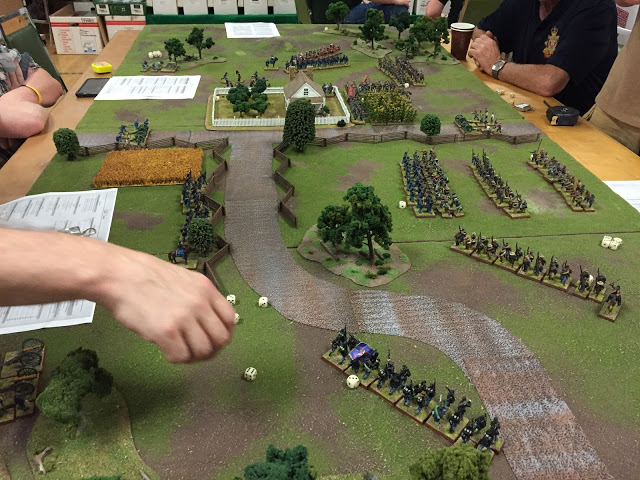 This group is thoroughly enjoying themselves.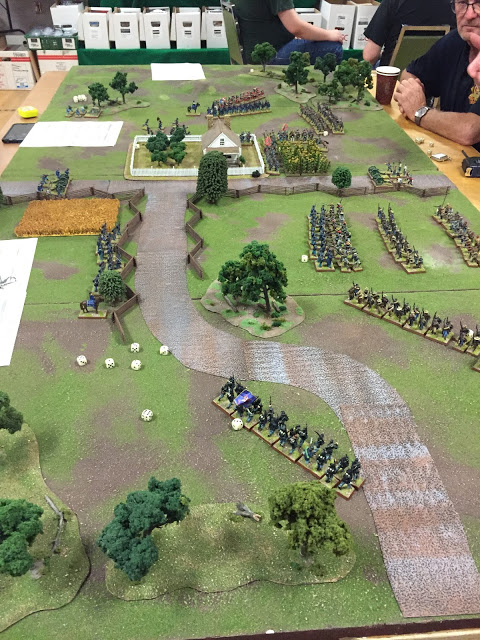 A shot showing a little more of the table.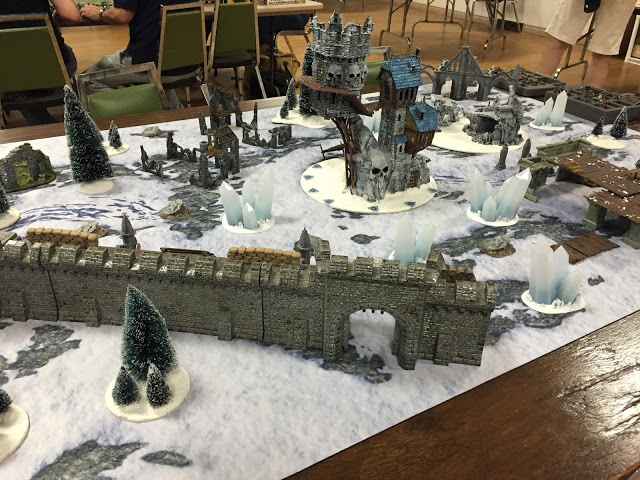 This is the Frostgrave table that the guys from 6 Squared Studios ran. I participated in this game and will write a battle report about it.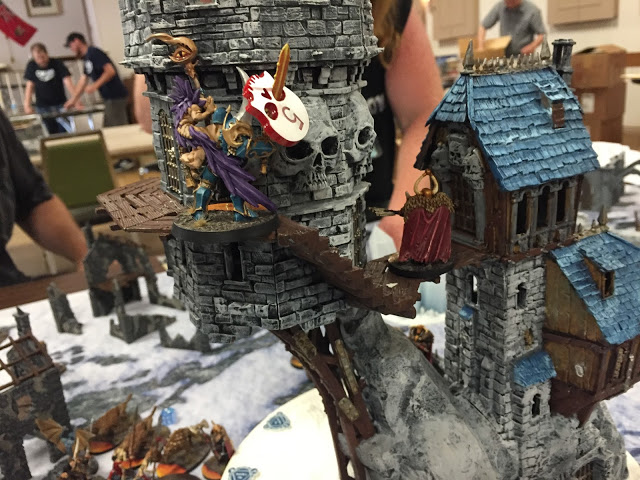 A close up of the tower on the Frostgrave Table.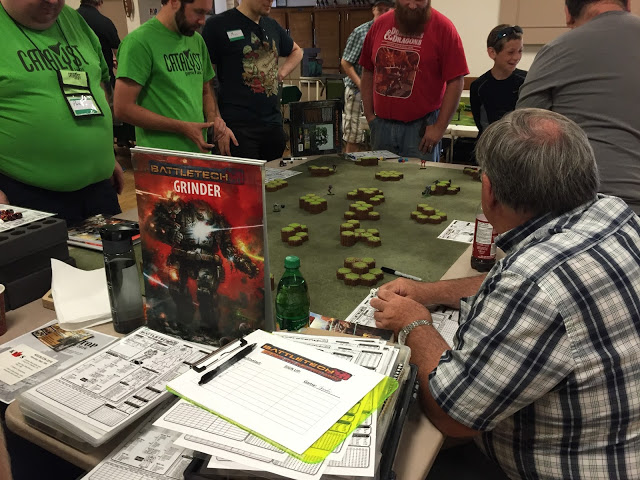 The BattleTech Grinder always draws a good crowd. It is a grinder game similar to this that got me interested enough to buy the Introductory Box Set.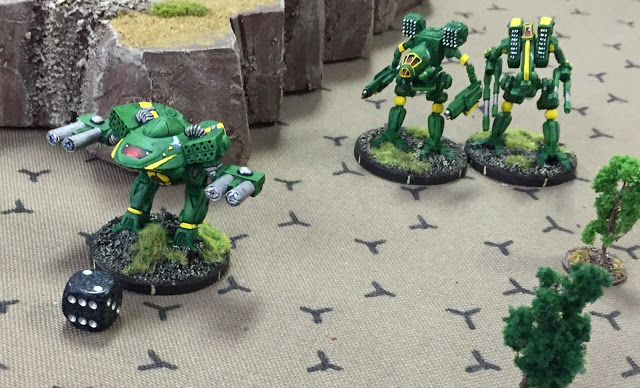 Some Mechs in BattleTech.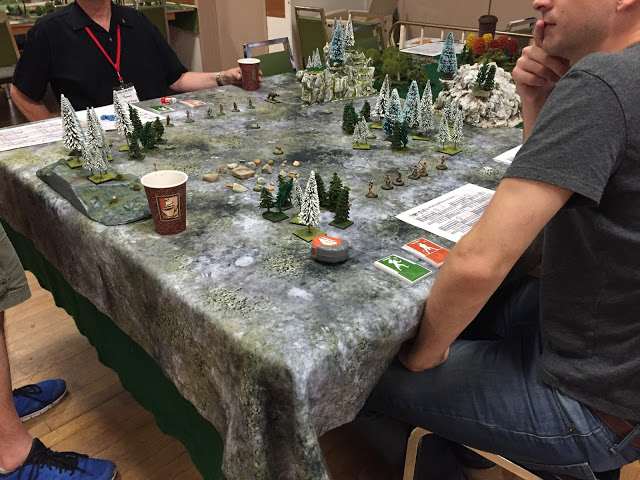 A skirmish battle is underway between Native Americans before their first contact with Europeans. Flint and Feather was recently Kickstarted by Crucible Crush. I played this game at an earlier convention and had a great time. It is always a special experience when you get to play and interact with the people that actually test and promote the game.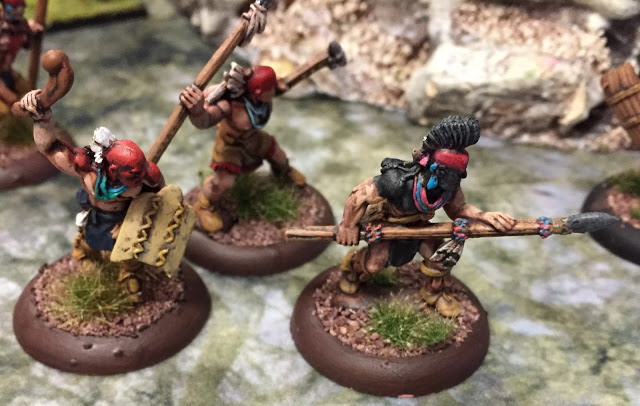 The figures all look great from their line.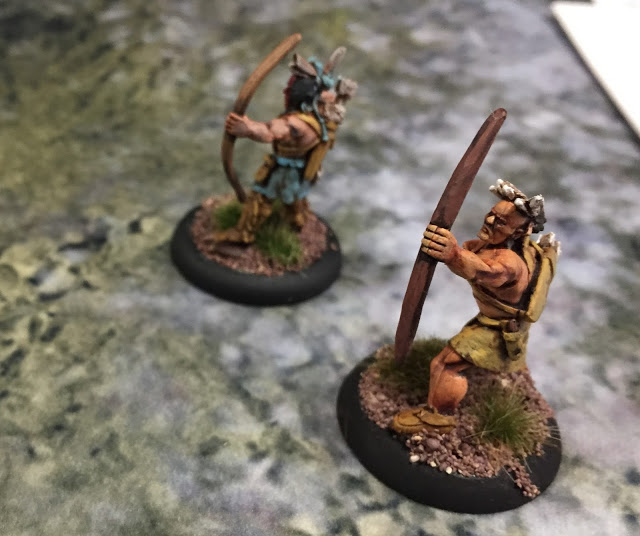 At Hotlead 2016, I meet the sculptor that made these figures.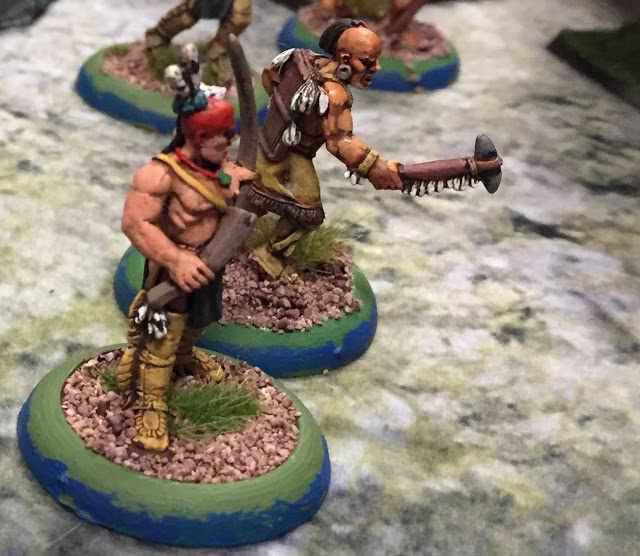 Whoever painted these did a great job.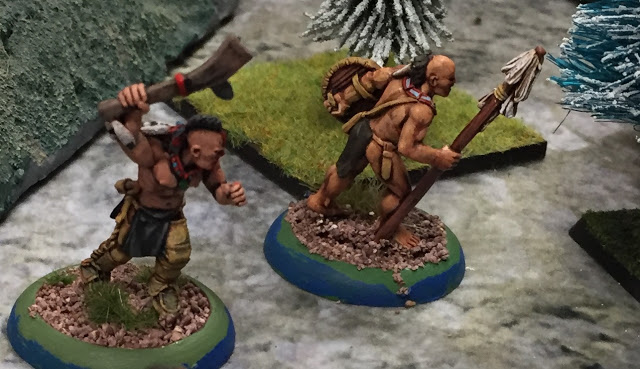 These are such great sculpts. They look great on the table.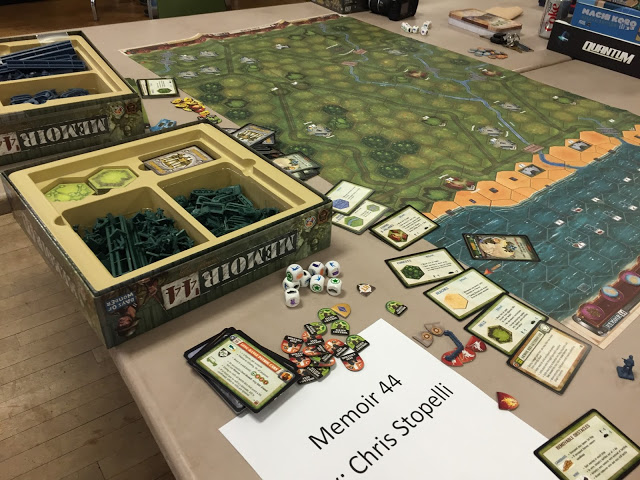 Even Board Games made an appearance at this convention. Of course, there are miniatures in this game.  🙂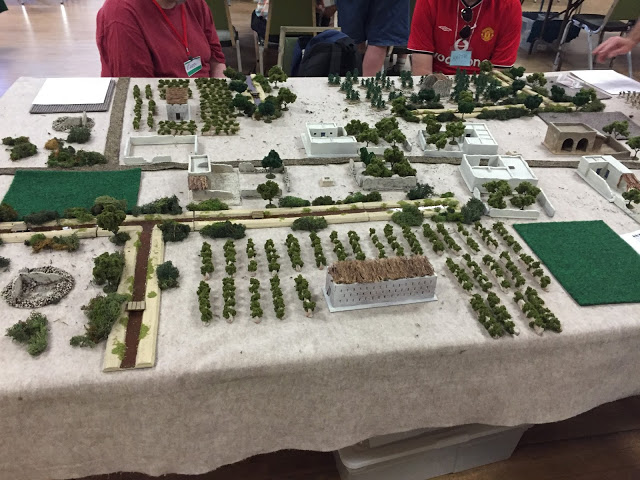 This is a Modern War in Afghanistan game ran by James Manto of Hotlead Fame. He also runs the Blog Rabbits in My Basement.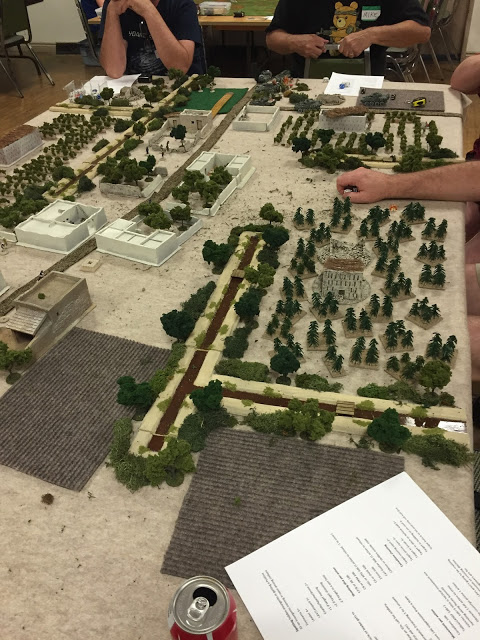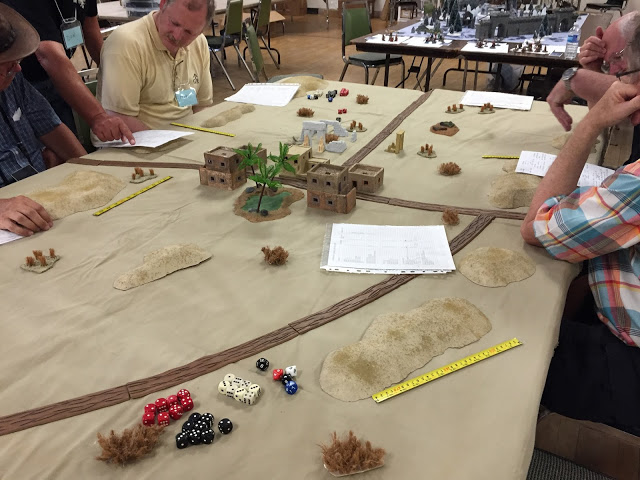 I am also unsure what game this was, but it looks like they are getting ready to deploy their forces.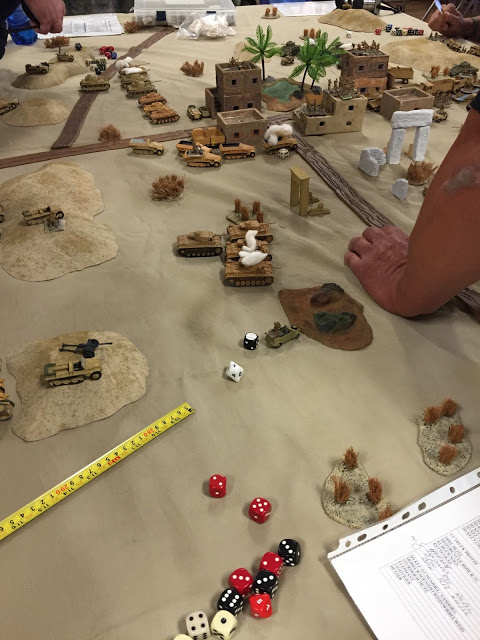 And now the game is underway.
I really had a good time at this Games Day and the more conventions that I attend, the more fun I have. There is a real community that centres itself around these games and I am happy to take a part in that community. There is something very enjoyable being with a bunch of like-minded people and knowing that everyone there is into the miniature games that we love.
If you enjoy reading my Blog, please head on over to my Facebook Page and give it a like.