Recently I discovered Total War: Warhammer 2 for absolutely free. I figured this might also interest you as I grabbed it as fast as I saw it!
Right now, Amazon Prime is giving this computer game away for free to anyone with a Prime account. To claim it, you need to go to the Amazon Prime Gaming Page and find it under free games there. Their games rotate every month, so if you want it, you need to act fast. At the time of this article, there are just 25 days left to this giveaway.
If you don't already have a Prime Account, you can get one for free! Use the link below to get that!
If you already have a Prime Account, you are in luck! You can also be playing Warhammer for free after downloading it to your computer.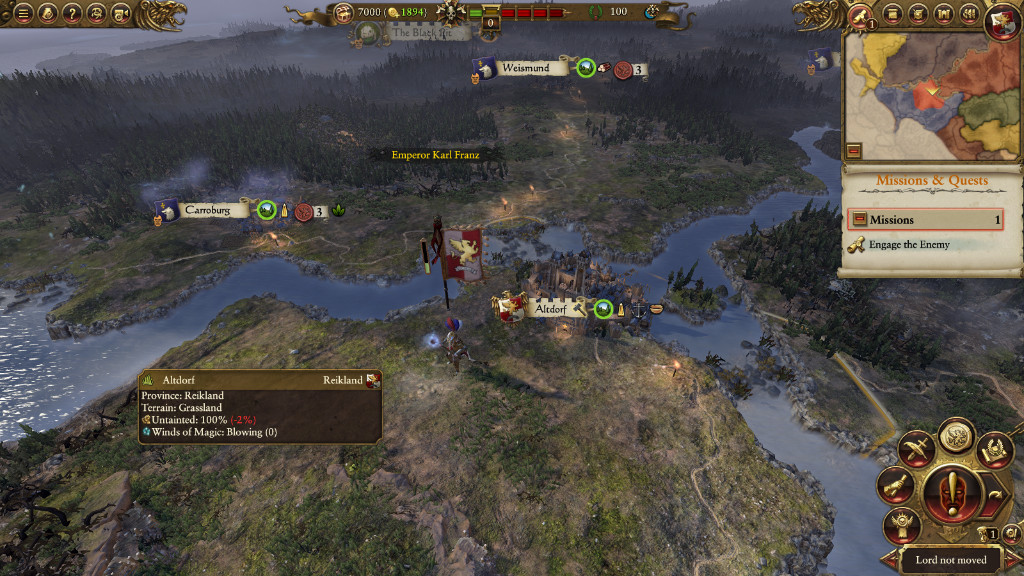 Wrapping it up…
If you like free games and Warhammer Fantasy, today's post was aimed at you. If this interests you, be sure to head to that Amazon Prime Gaming Page to pick up your copy of Total War: Warhammer 2 for free right now! Again, this is a limited time offer.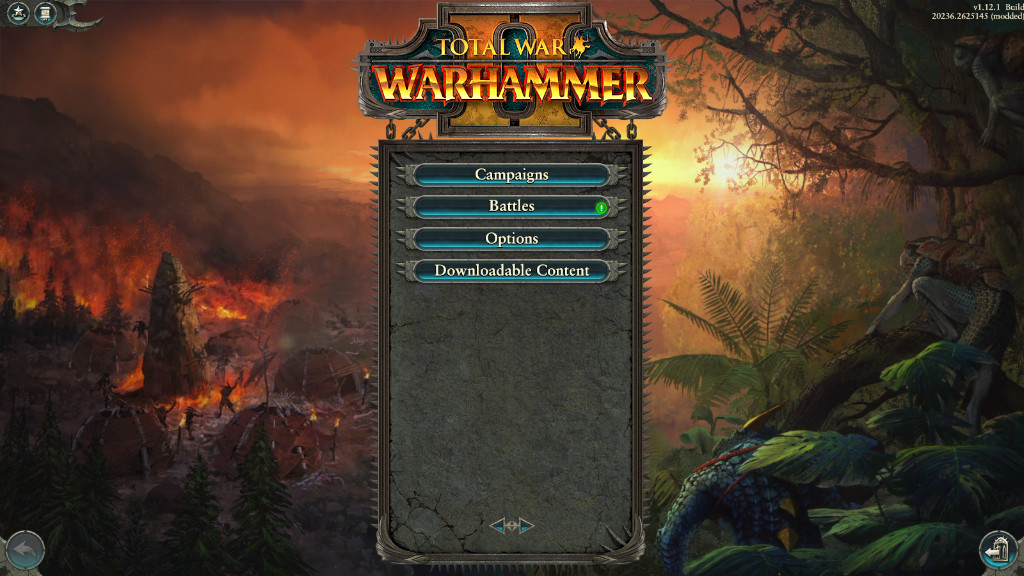 Until next time, Happy Gaming Everyone!!!