The Feldherr Mini Plus is a soft shell case with protective foam in it to transport miniatures. If you are wondering how to get miniatures from one place to another, this is a good solution. In this post, I quickly present you with my review of the product.
For those who don't know, case is perfect for 28mm miniatures and tanks in the configuration that I got it. You can buy it for different games or miniatures sizes if you prefer.
I used mine this case for Bolt Action, but you could easily use the same setup for Warhammer 40,000 or any other 28mm miniature wargame too.
This case holds 32 – 28mm miniatures and 3 tanks. Below is the video review, please give it a watch.
If you prefer written work, I have a very quick written review with a few pictures below the video.
Video Review – Feldherr Mini Plus Miniatures Case for Bolt Action
Below is my video review. If the embedded file does not play, use this link here to go to the video directly.
The Coupon Code – 5 Euro Off!!!
If this case (or anything else by Feldherr) interests you, use my coupon code BOLT2022 to save 5 Euro off your purchase of 50 Euro or more. You can also check out their section for Bolt Action cases and their other Mini Plus cases.
That code is good until the end of 2022.
A Fast Written Review
This case by Feldherr holds 32 miniatures of your Bolt Action figures along with up to three tanks. The foam itself is very soft and the pluck foam is highly customizable.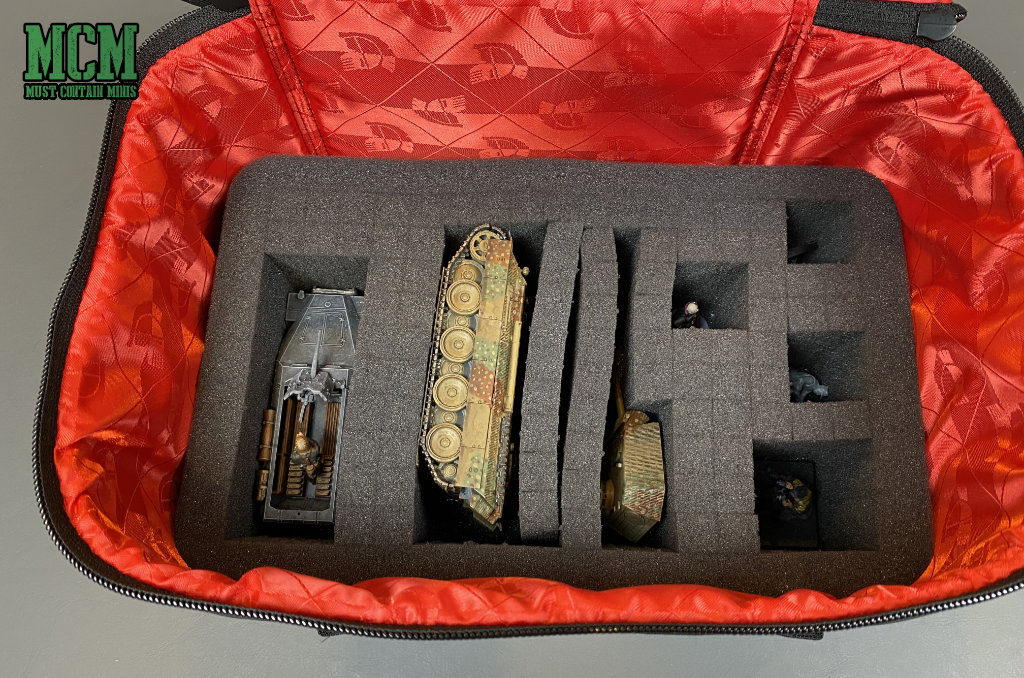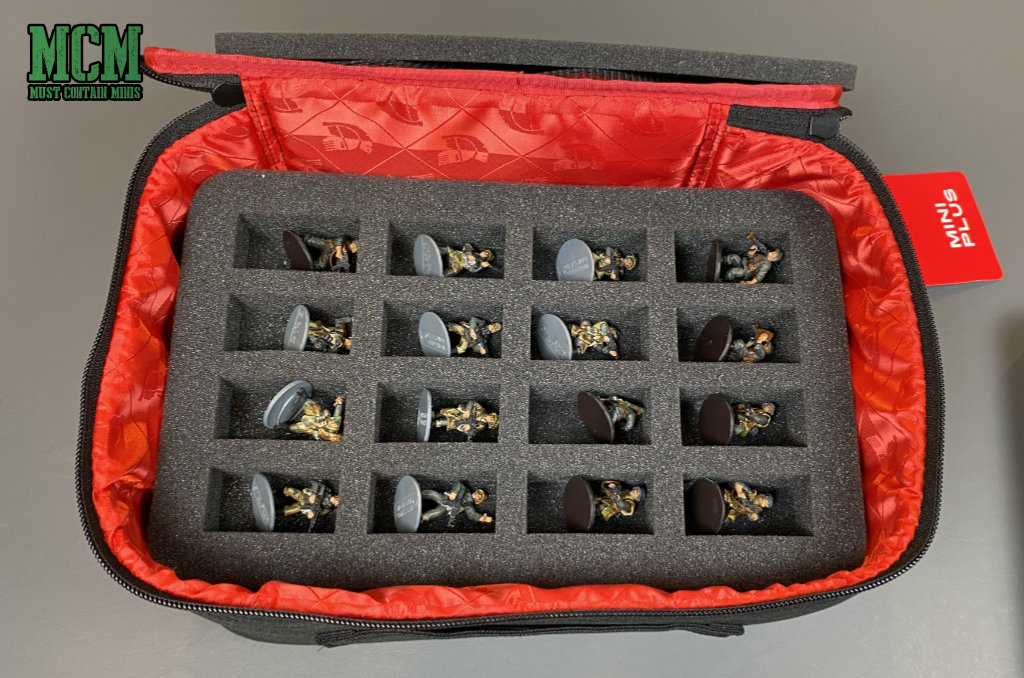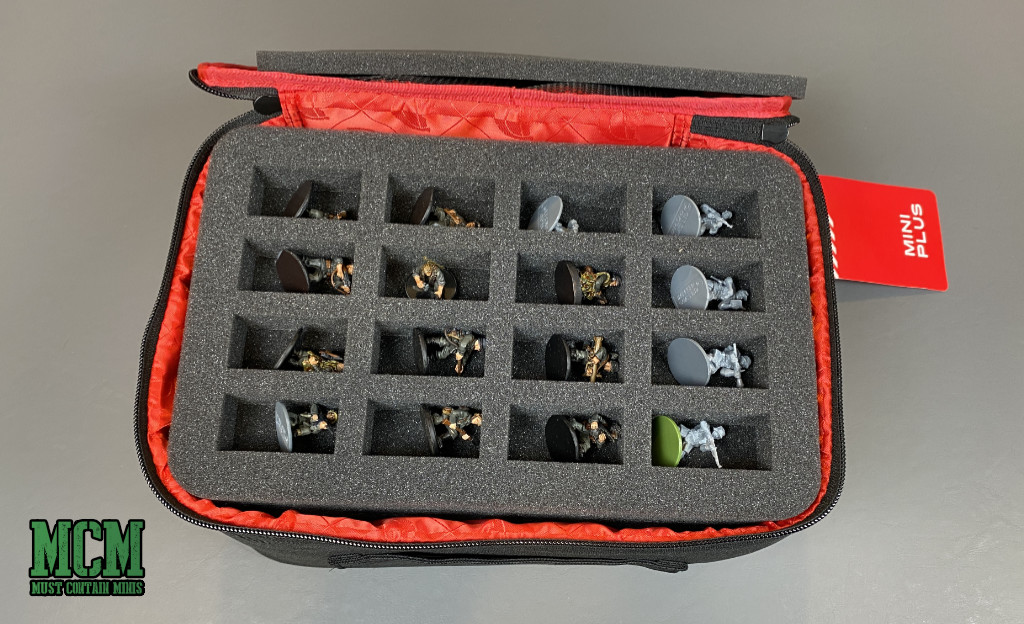 Wrapping it up…
Overall, this is a great little case to keep your small skirmish level armies safe. If you haven't already done so, make sure to watch that review video above. Also, don't forget about that coupon code BOLT2022. It is good until the end of 2022 on the Feldherr website.
Until next time, Happy Gaming Everyone!!!