In this quick article, I bring to you some news from Firelock Games. They keep expanding their game Blood & Plunder. This time, with a new expansion book and new miniatures. This book builds upon the expansion No Peace Beyond the Line. You will need that expansion to go along with this book.
In this new book, Blood & Plunder expands into King Philips War (1675) and King Williams War (1689 to 1697). King Williams War would be the first in what became known as the French and Indian Wars.
Here are a few sample pictures of the upcoming miniatures. If you are interested in pre-ordering them or the new book, you can currently order them all from Firelock Games' New Releases Page.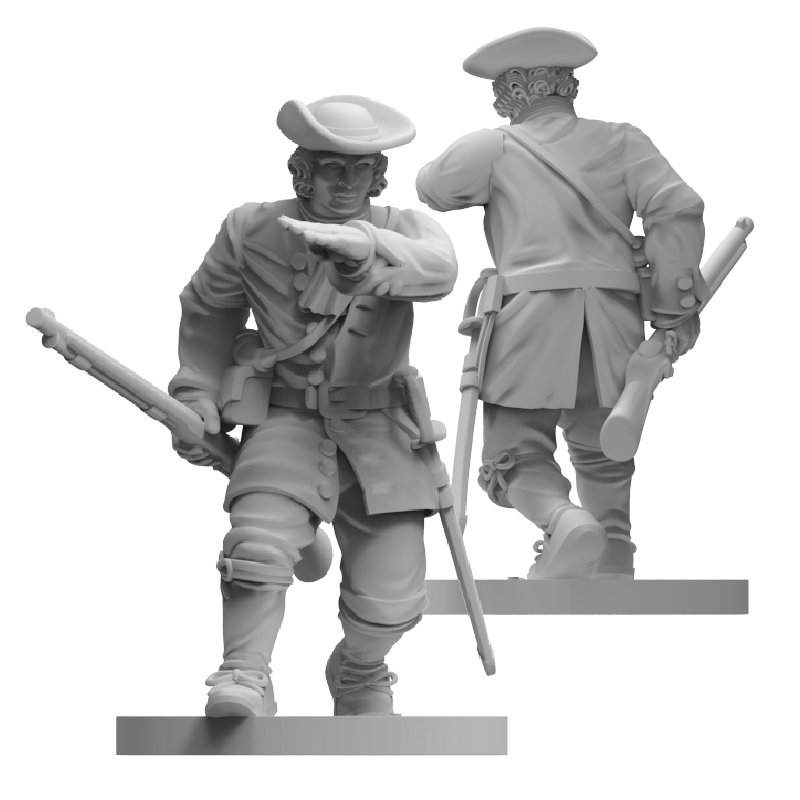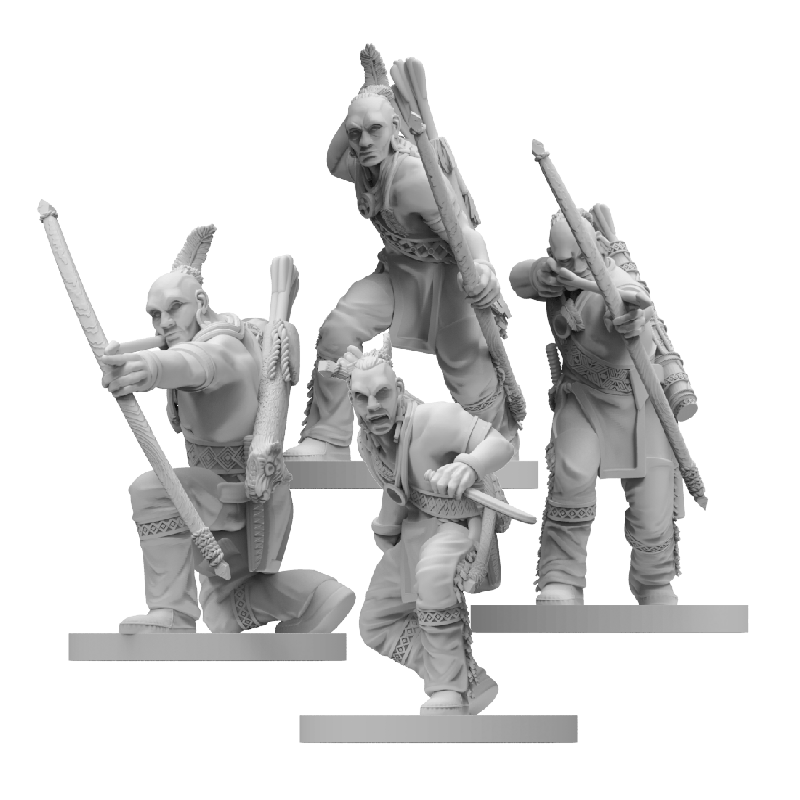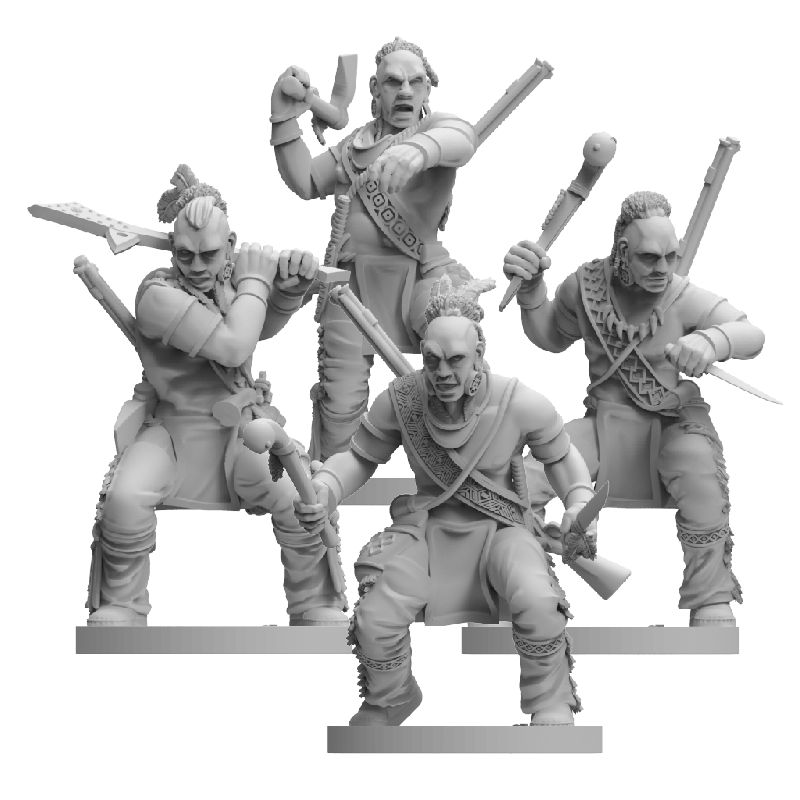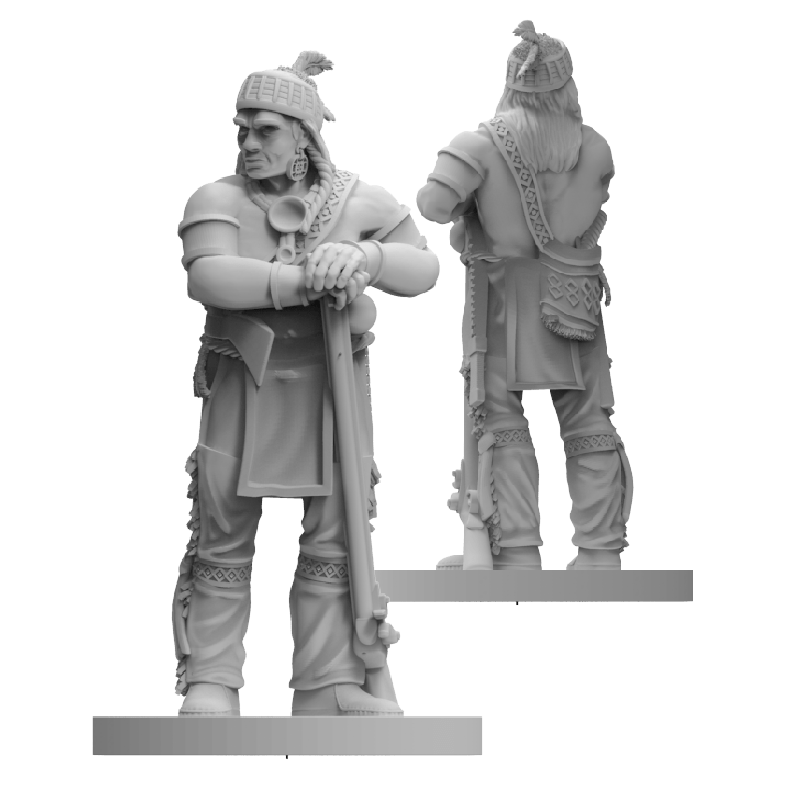 These are some pretty nice looking miniatures.
Wrapping it up…
Hopefully you enjoyed this quick news article about a new expansion and miniatures announcement from Firelock Games.
I am planning to post more often to Must Contain Minis again and these news articles will be a part of my continued plan for the site.
Until next time, Happy Gaming Everyone!!!