Warcradle Studios just released their biggest miniature to date. That miniature is the Ice Maiden for Dystopian Wars. Welcome to my Ice Maiden Review.
This is the second part of my review of the Ice Maiden Battlefleet. To see the first part, check out my article "Unboxing the Ice Maiden for Dystopian Wars." In that post, I show off the sprues and show you what is in the box. In this post, I am going to build the Ice Maiden and show you the other ships too.
If you prefer videos, there is a video review near the end of this article.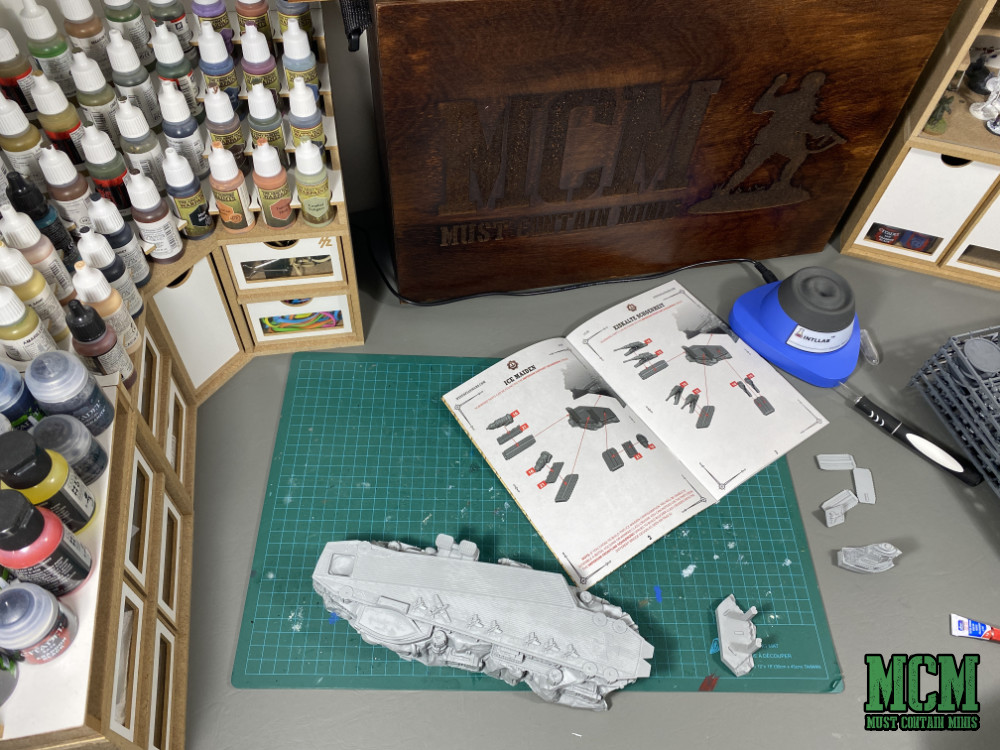 Now, let's get into it.
Building the Ice Maiden
This ship is a huge hunk of hollow resin. You then arm it with weapons off of the cruiser sprues that come with it. You can arm the ship in one of three ways. That said, if you magnetize the parts you could probably build all three variants and shift the weapons to the cruisers when not in use on the Ice Maiden.
I did not magnetize this project. Instead, I built the weapons on sleds. In the end, I made two of the three different variants of the Ice Maiden.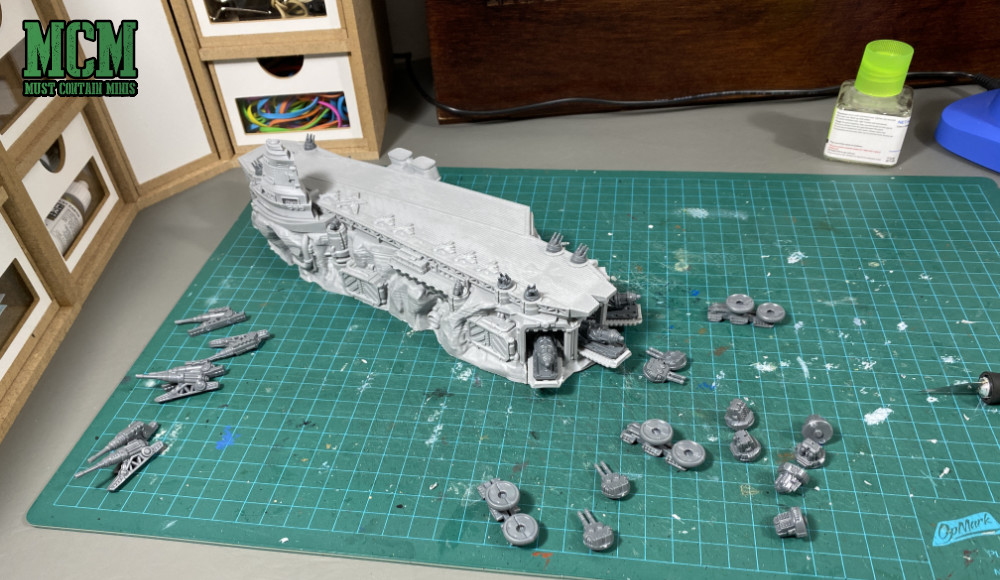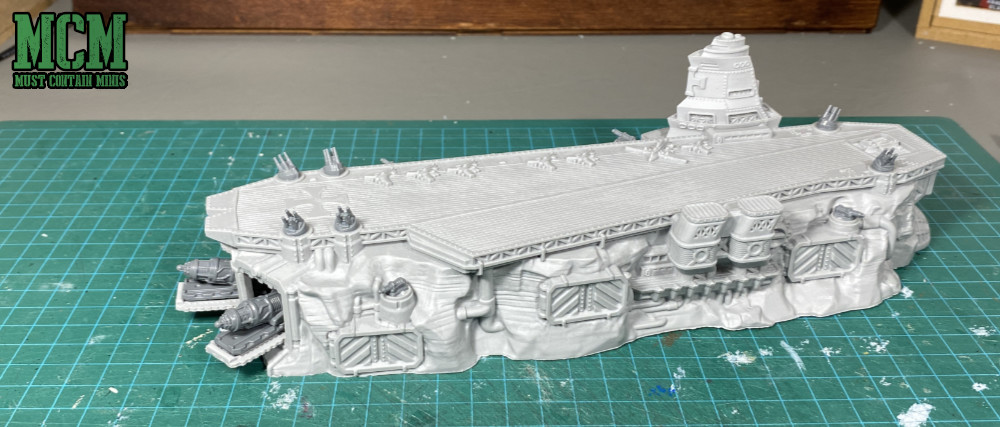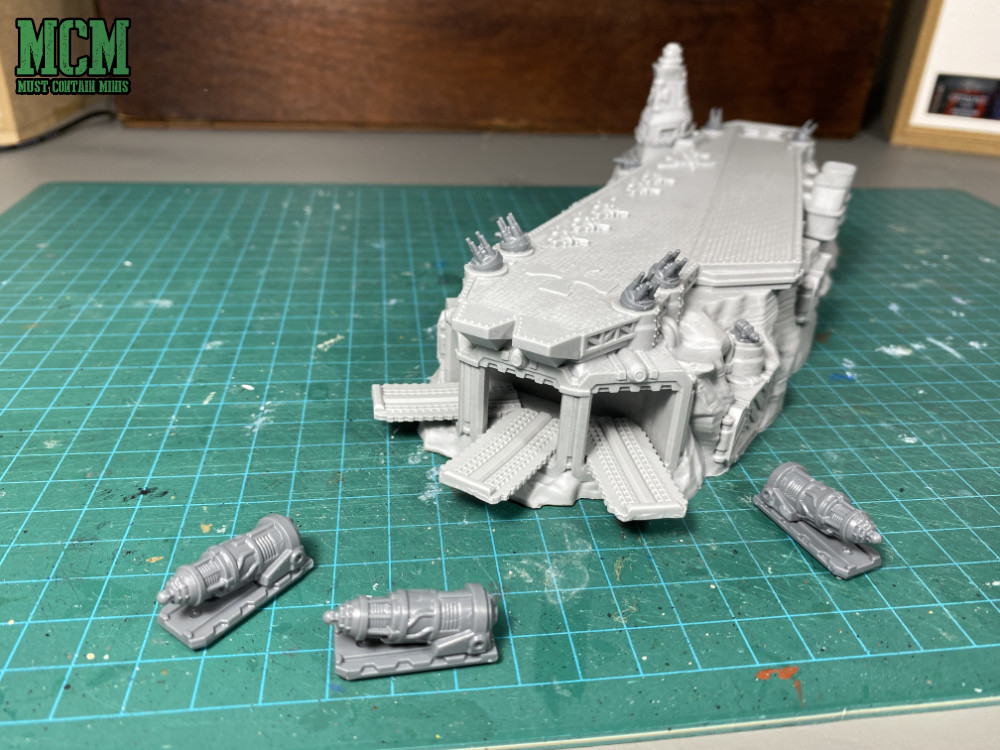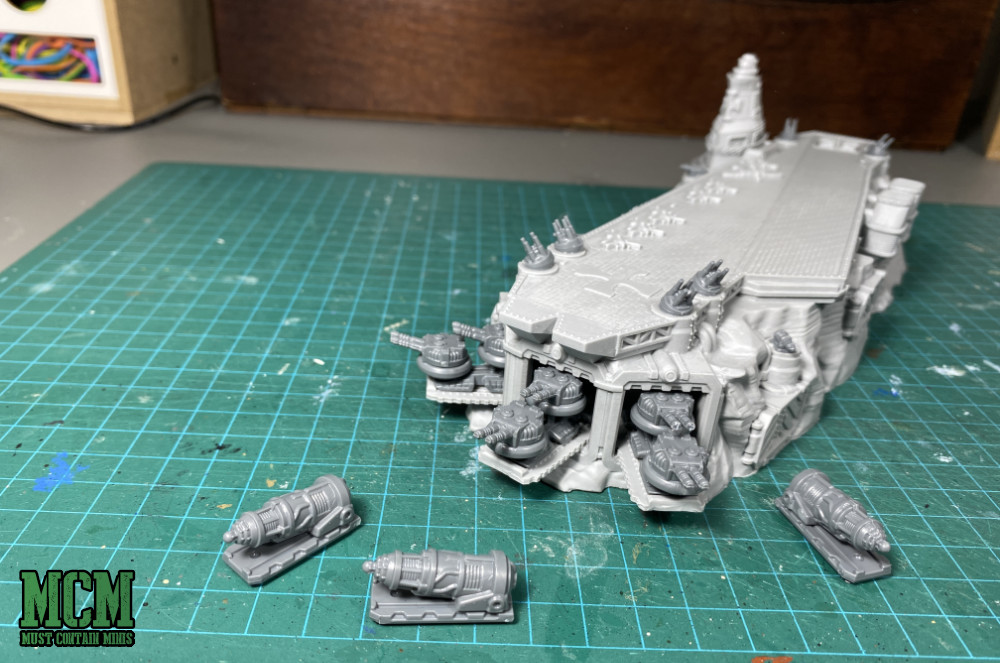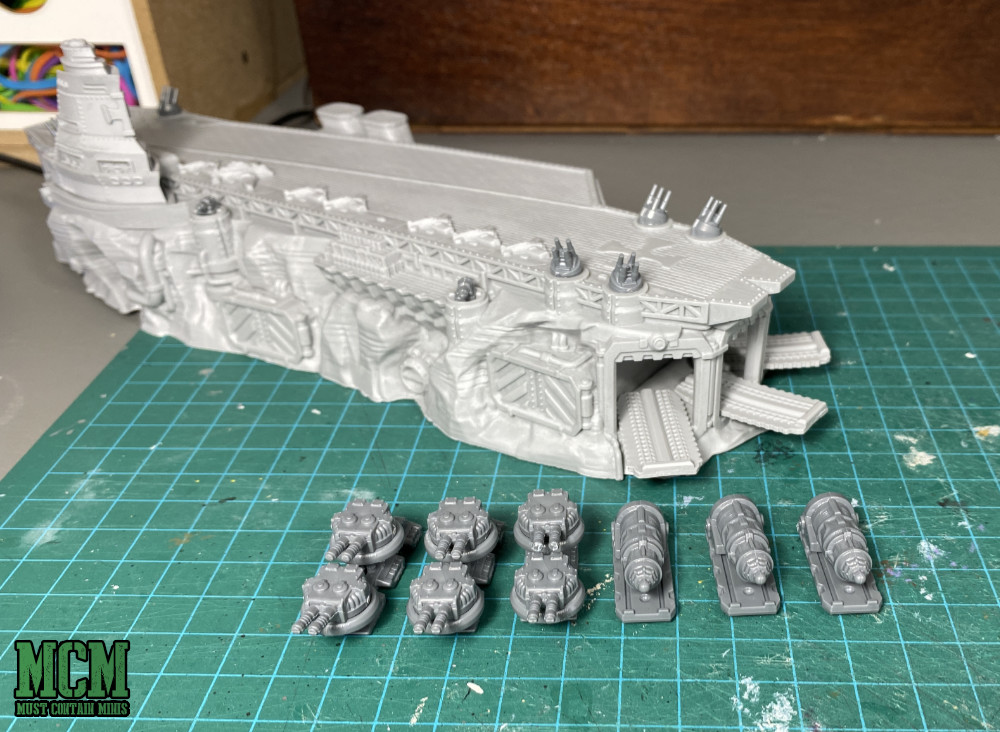 Now, let's look at some of the other ships that I built.
The Cruisers
Below are pictures of the cruisers that I built from this boxed set.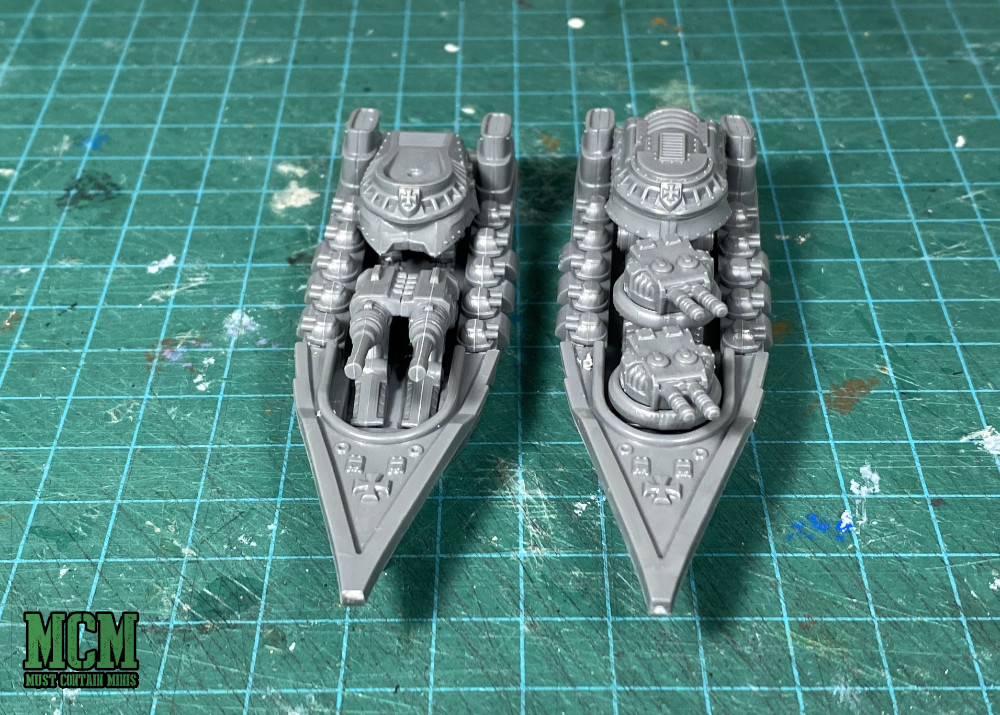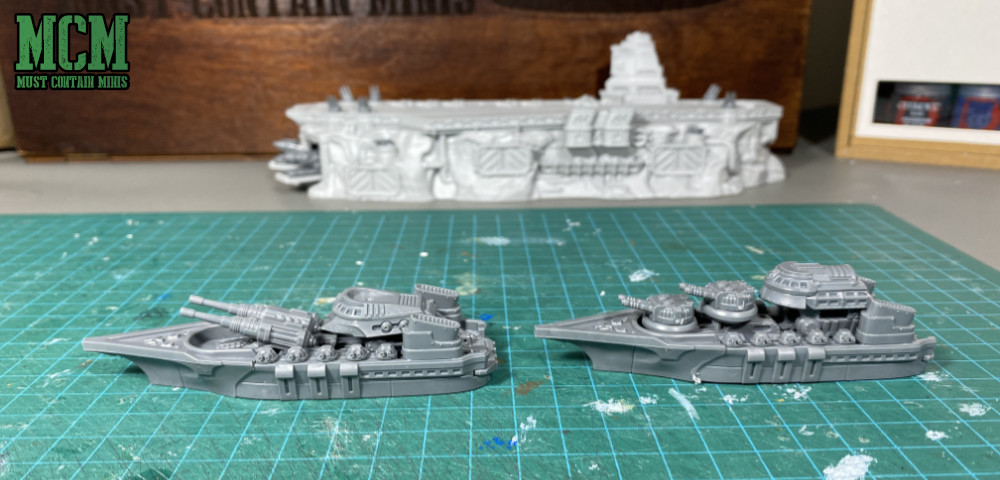 I built three of each of the two cruiser types above. that gives me a total of 6 cruisers in this boxed set.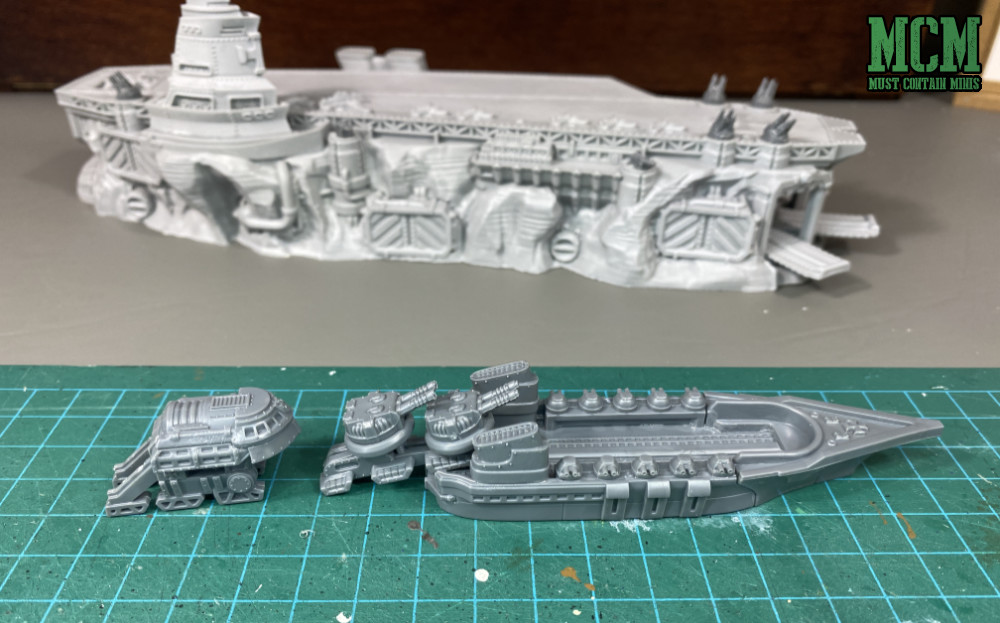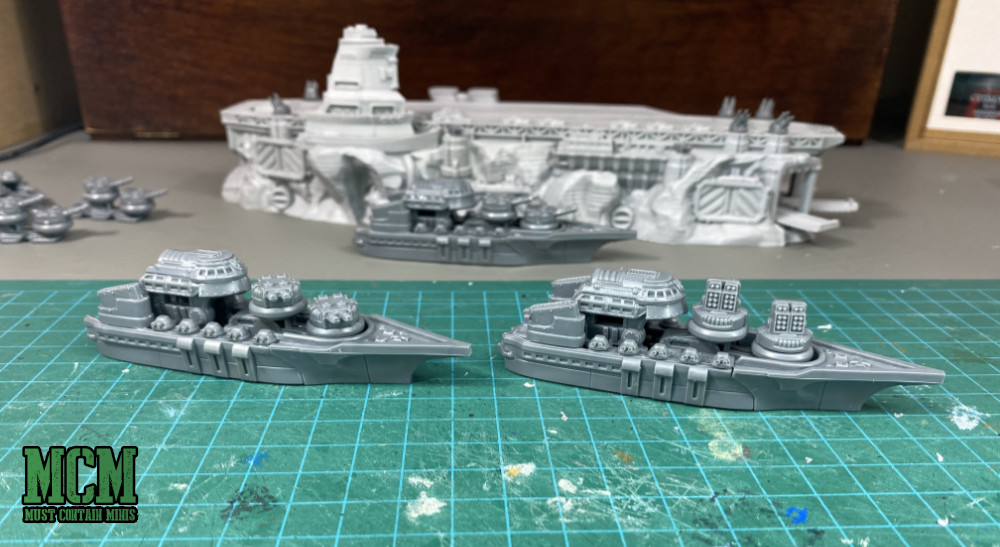 Now, Let's look at the other ships.
The Destroyers and Frigates
This kit comes with six destroyers and six frigates. The destroyers come with a choice of how to build them.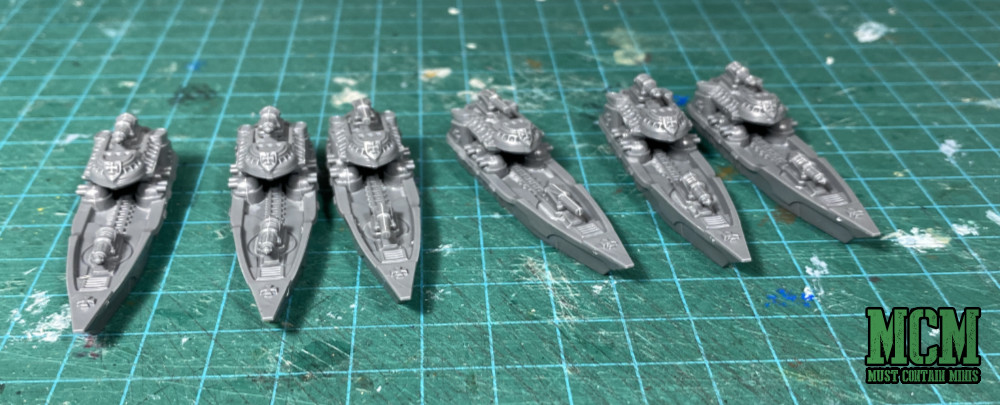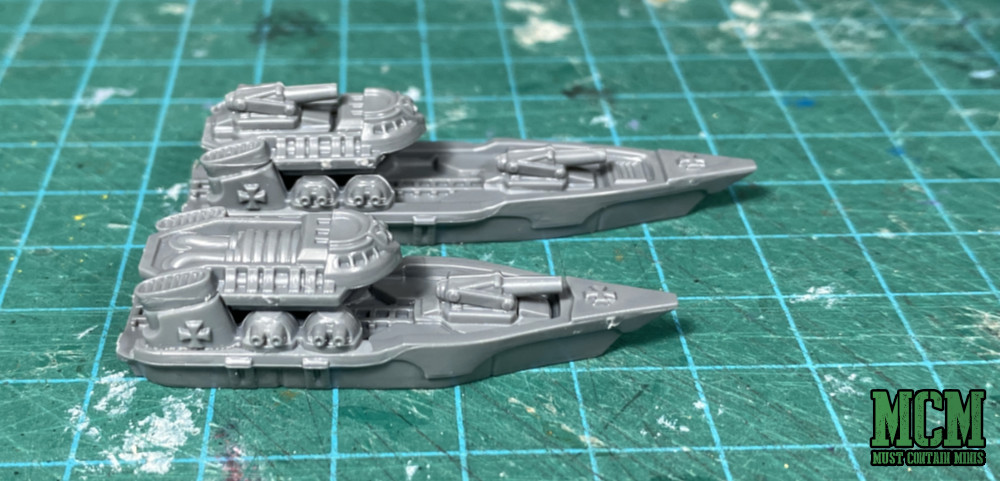 Bringing Together the Full Fleet
Here we have the entire fleet. I have to say that I am enjoying these new miniatures for Dystopian Wars. I really like that most ships have a few different ways that you can build them.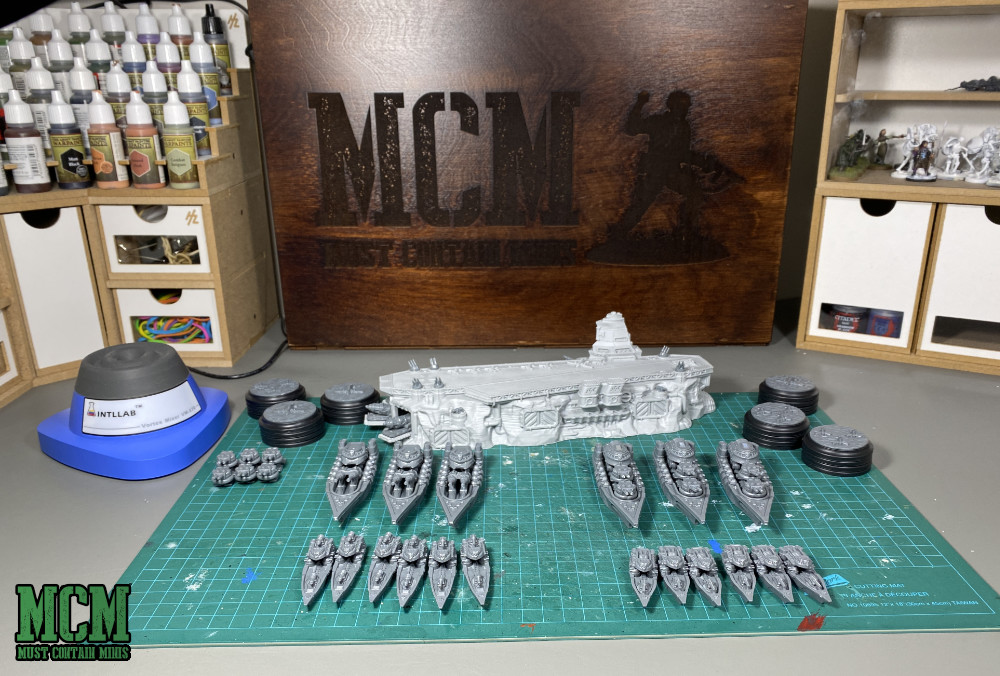 The YouTube Review of the Ice Maiden Battlefleet Set for Dystopian Wars
If you prefer video, or want to support my work further by watching a YouTube video, below is my video review. It includes an unboxing of the kit and a speed build of the model.
If the embedded video below does not work, you can also find it at this link.
How to Get Your Own Ice Maiden
If you are interested in getting this brand new Battlefleet boxed set for yourself, be sure to check out your favourite retailers. If they do not carry the product, you can check the price through Wayland Games from here. In the interest of full disclosure, the links to Wayland games are affiliate links and if you use them a portion of the purchase price goes to Must Contain Minis at no extra cost to you.
Now, here are some links that you may find useful.
On top of these, I have more links that you may enjoy.
Relevant Links
Below are sites that will interest you if you want to learn more about Dystopian Wars.
You can also check out my Tempelhof Review. The contents of that boxed set made it into a lot of the scale comparison images in this post.
Wrapping it up…
Thank you for joining me in this review of the Ice Maiden Battlefleet set. I have to say that these are really neat miniatures and I enjoyed building them. My favourite feature is that there are multiple ways that you can build the kit. If you don't like that freedom, Warcradle does point you in a suggested direction with the included book.
Special thanks goes out again to Warcradle Studios for sending me this product for review.
Until next time, Happy Gaming Everyone!!!