A gaming company big on my local seen released news about a painting contest. Before getting to that miniature painting contest, I am going to tell you a bit about Haunted Castle Gaming Inc. They developed the game Genesis: Battle of Champions. They made that game as a card game, but now they plan to make the journey over to miniatures too.
I talked to one of the game designers yesterday. He leaked a bit of information to me, but I don't know how much he is allowed to say without getting into trouble. As such, I am not going to mention his name. Anyhow, he told me that they plan to bring Monster miniatures into their already existing card game and depending on how it goes, they might get into a full up miniatures game too.
I would treat that as a rumor at this time, but we do know that they have a Genesis: Battle of Champions miniature painting contest up on their website now. In this contest, you paint a specific model of a Ahemait Behemoth and send in a picture for your chance to win.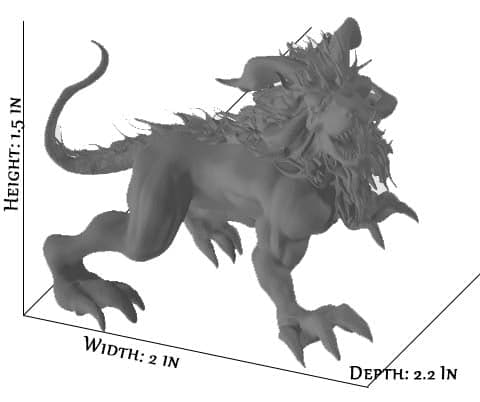 The cost of entry is $5, $20 or $30 Canadian depending on how you enter. The prize packs are valued at $85, $70 and $36 for first, second and third. Residents of Canada and the USA may enter this contest.
At the end of the article, I will talk a bit about the artwork of Genesis: Battle of Champions.
Act Fast
Registration for this competition ends this Friday night (July 31, 2020 – 11:59PM EST). I apologize as I know that is not much time for you to decide on whether you want to partake in the contest. I just found out about it myself.
Once you enter, you have until August 30th to submit your photos to the contest.
More details are on the Genesis: Battle of Champions painting contest web page.
Three Ways to Enter
The guys at Haunted Castle Gaming came up with three different ways you can get your hands on the model for this contest. If you have a 3D printer, pay $5 and you can download the OBJ file. Then you can print the miniature off yourself. If you pay $20, you can pick up the model from one of their partner stores. For $30, they will print the model off for you and send it straight to your address.
All three ways of entry get you access to the same prize packs.
You can access these ways to enter through the contest web page.
The Art of Genesis: Battle of Champions
Haunted Castle Gaming Inc. is a company that I knew of before writing this post. They are very active in demoing their game in my area and I happen to know one of the game designers. I always liked their artwork, but being that there are no miniatures in the game, I have not given it a try.
Since they have such nice artwork, I wanted to show a few of their pictures before closing out this article. Check out these images. If you like them, you might want to look into their card game too.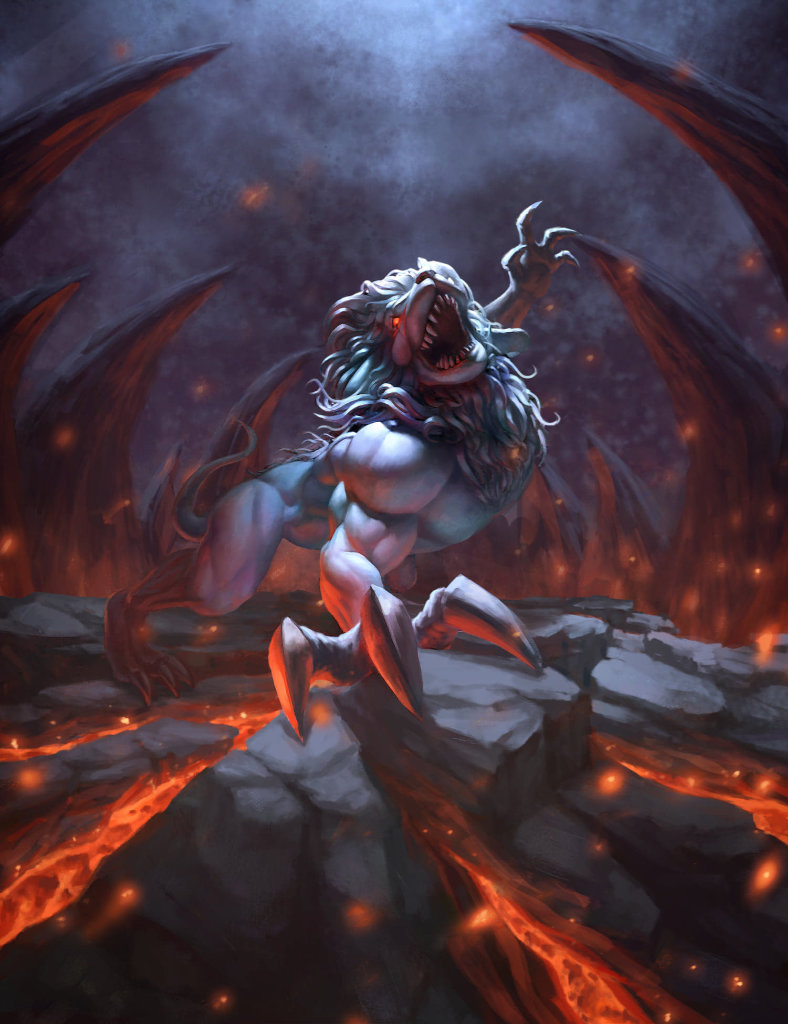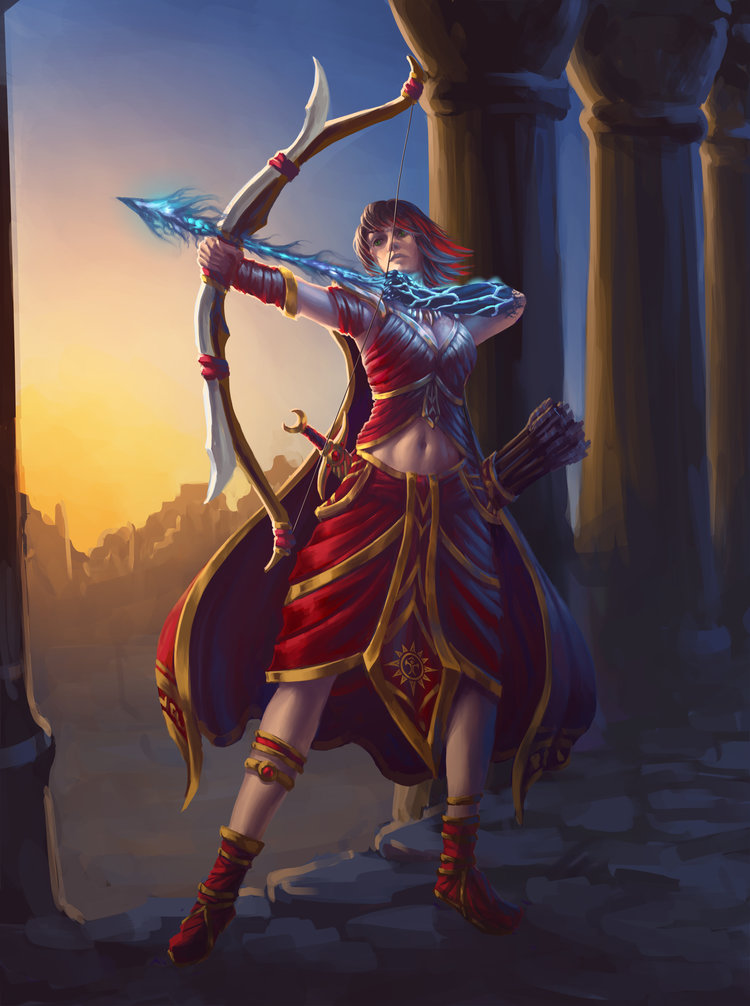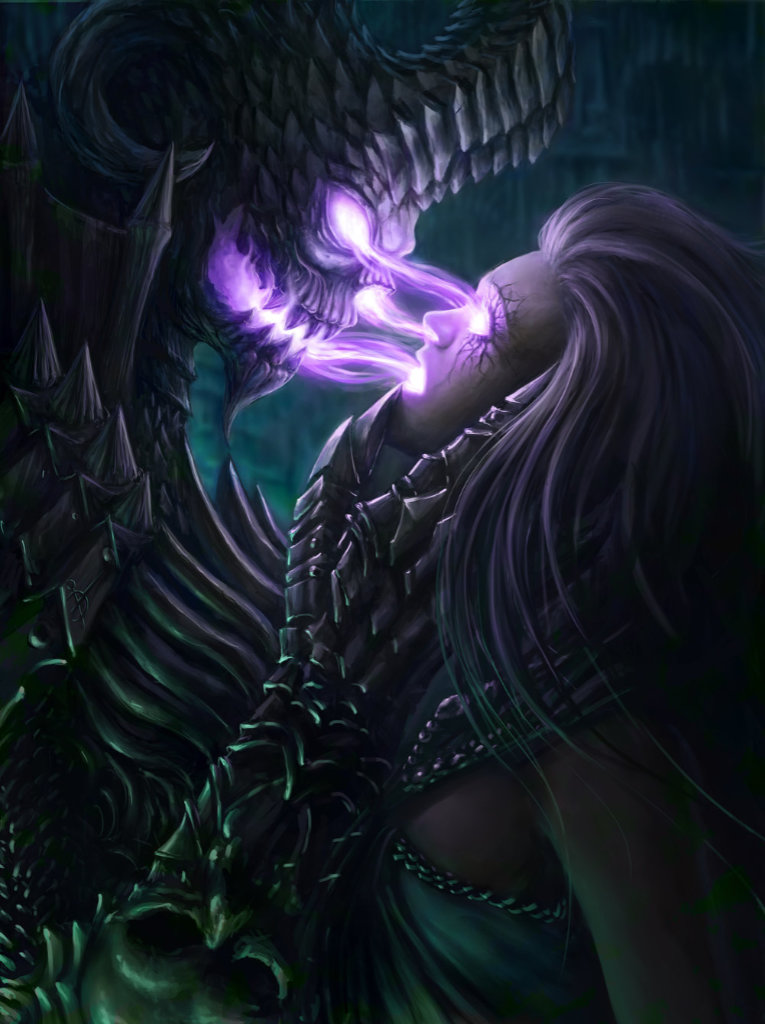 Wrapping it up…
Thank you for joining me in this look at the Genesis: Battle of Champions Painting Contest and some of the artwork in the game too. If you like their artwork, check out their card game too.
Until next time, Happy Gaming Everyone!!!