Not sure if you have seen, but Modiphius released digital copies of their new miniature wargame rules for free! Right now, you can get The Elder Scrolls: Call to Arms for free from DriveThruRPG.
I personally downloaded them and flipped through them quickly. Sadly, I will not have the time to read them now. Too many other projects on the go. That said, I do like the miniatures previewed.
This game is planned to be released in May, but due to COVID-19, who knows anything about timing anymore. One good thing about the digital world is that you don't need to worry about physical technicalities and you can get your information out early. That is exactly what Modiphius is doing here – giving you a chance to see if you want in further on their new game.
The Miniatures
Three sets of miniatures have been previewed so far. They come as 32mm multi-part hard plastic or resin figures. Let's take a look at those images.
All images in this post are from Modiphius Entertainment's Elder Scrolls page.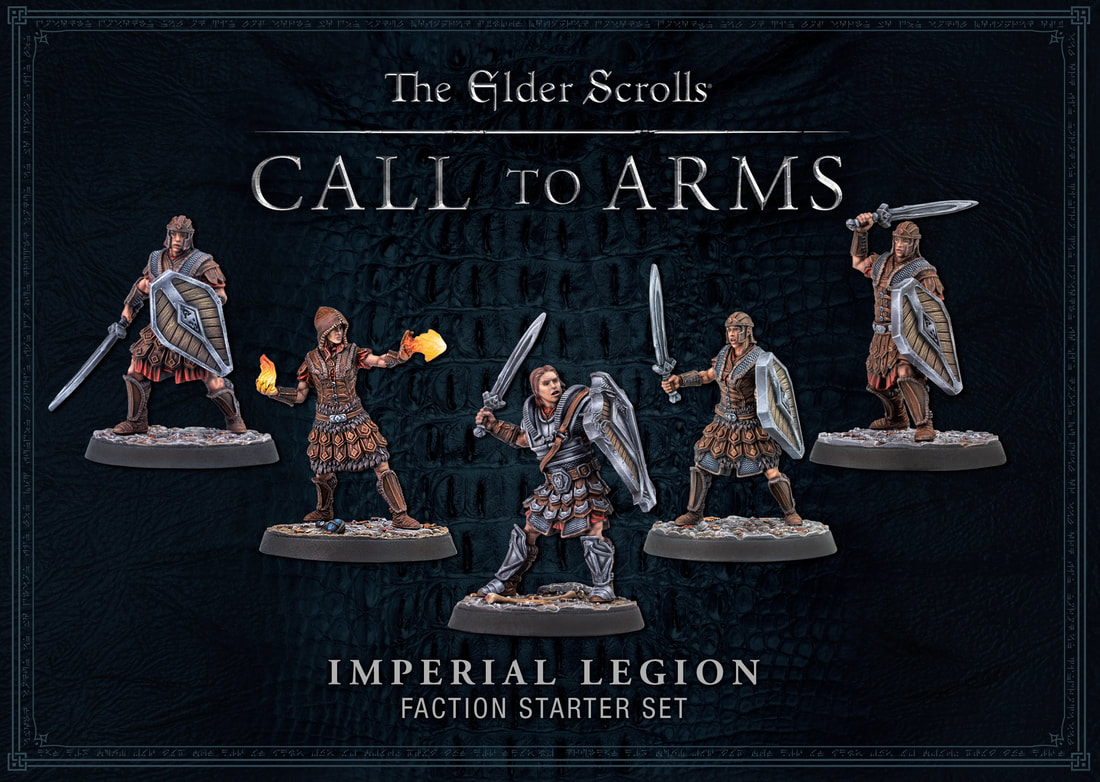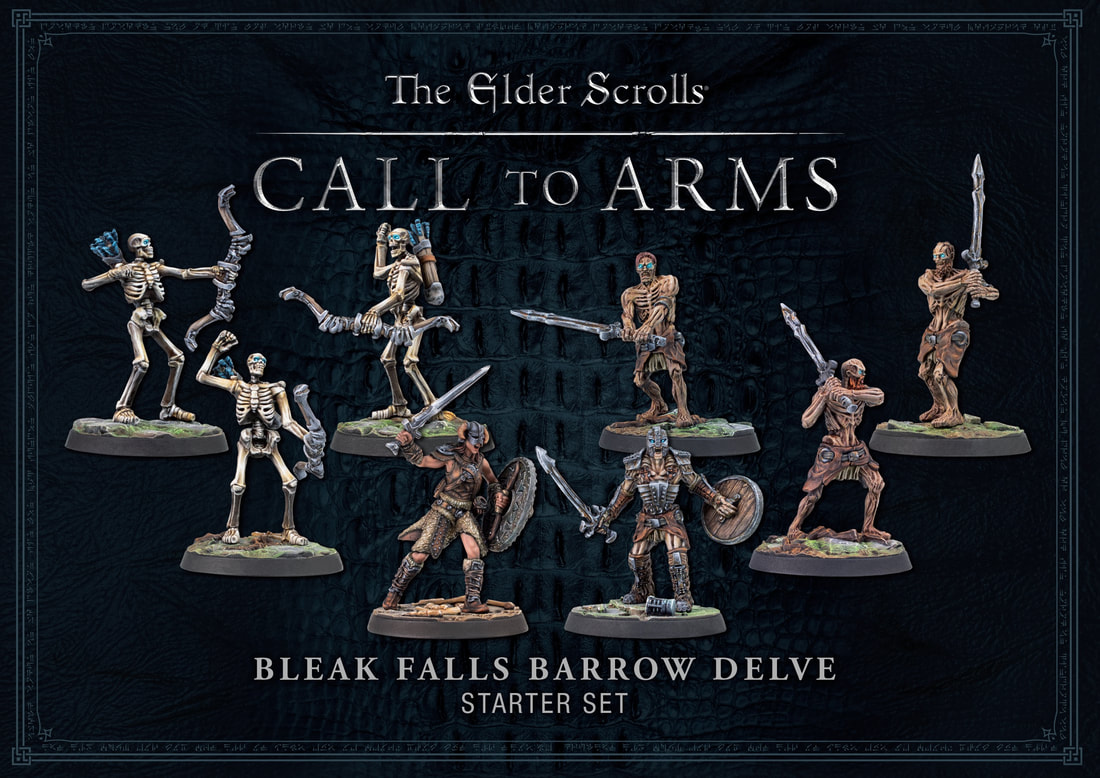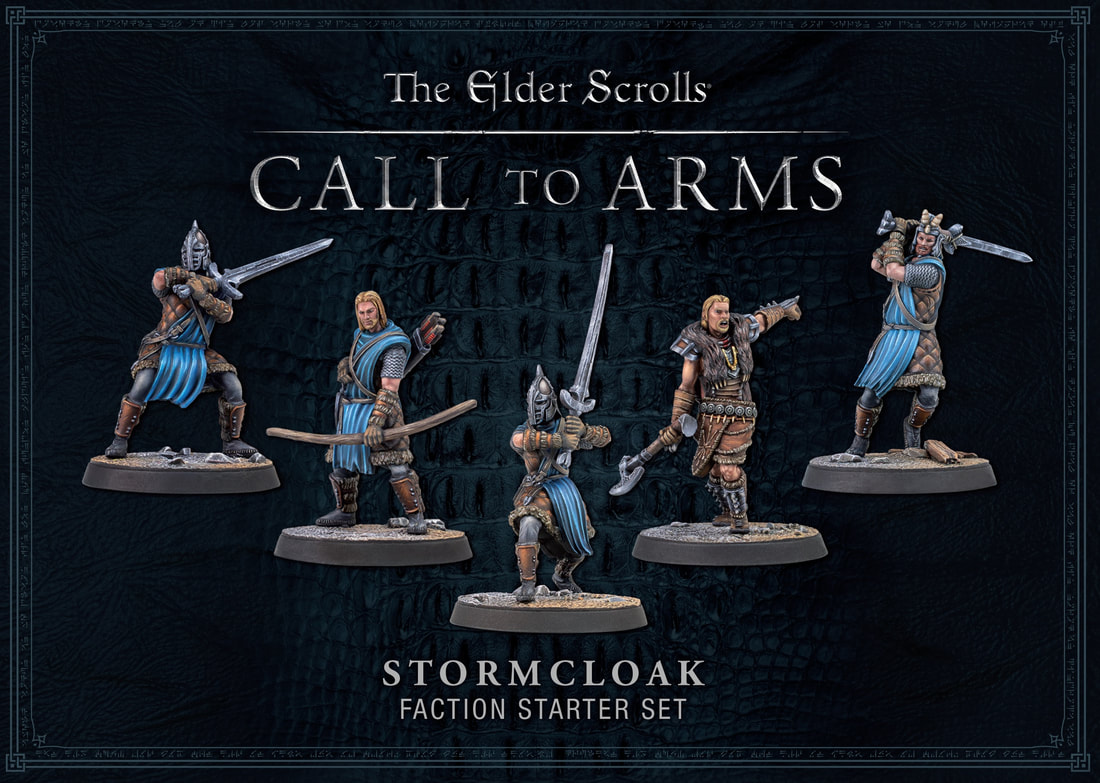 Of course, the miniatures are not also free, but you can check out the rules to see if you like the game and go from there. 🙂
The Rules
As stated above, the core rules are now available for free. The way that it works is that there is a core ruleset and then quest books. The ruleset gives you all the rules you need to play while the quest books give you the scenarios. Right now, you can pick up the core rules, the quick start rules and a template to print off custom dice for the game all for free.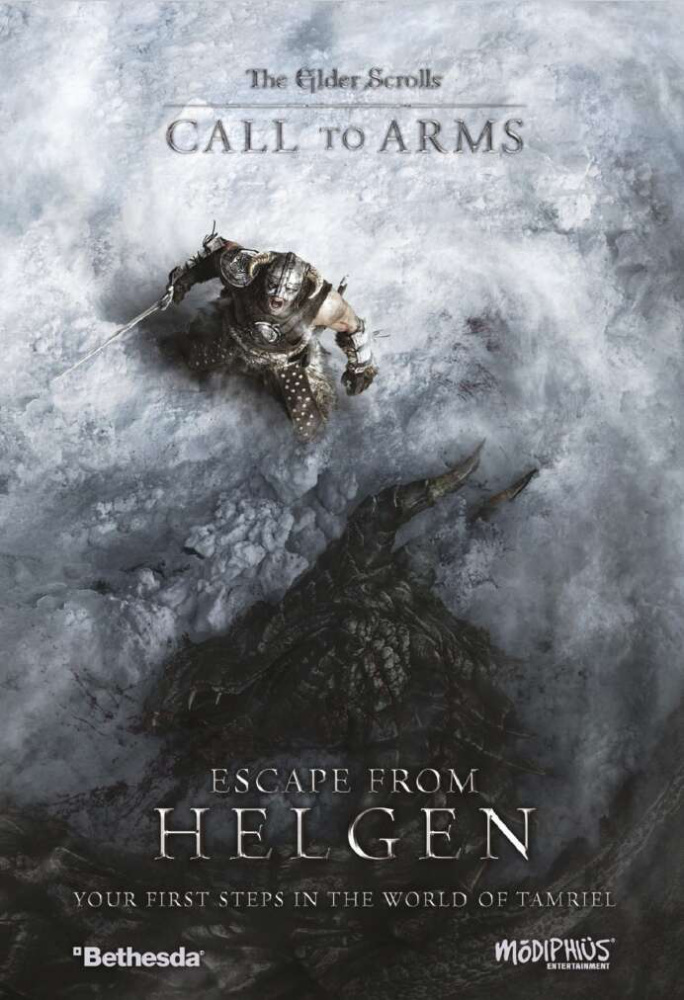 The first quest book will put you back about $5 US. Not terrible. I've spent more on other things for sure. One thing that I wonder about though is the cards. Where do you get them? Do they come in the Quest Book?
It looks like the cards and tokens are included in the pre-order of the physical Core Rules Boxed Set. Makes me wonder if those same materials will be available digitally in May (when the game is planned to be released). Time will tell.
Wrapping it up…
The point of today's post was to point you towards some free rules to check out, and to show you some cool preview images.
Modiphius still offers up their Achtung! Chtulhu Miniature Game's rules for free too if you are interested in something.
Until next time, Happy Gaming Everyone!!!