In this post, we take a look at the monster miniatures from the board game Blood Rage by CMON (as painted by Ullr's Table). Robert Morris, of Ullr's Table, supplied Must Contain Minis with all of the photos in this post and the pictures are slightly edited by me (Jacob Stauttener of Must Contain Minis).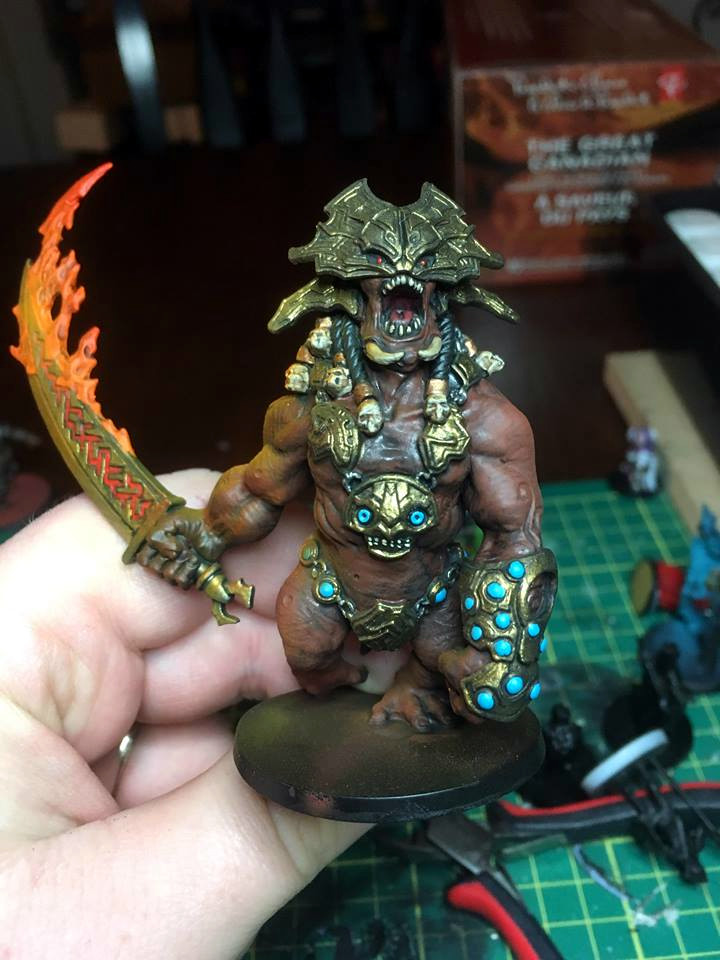 I never played Blood Rage, but the minis certainly look great. Many reviewers on the web speak highly of the game, and Rob's client should be pretty happy when he gets the Board Game back with fully painted miniatures.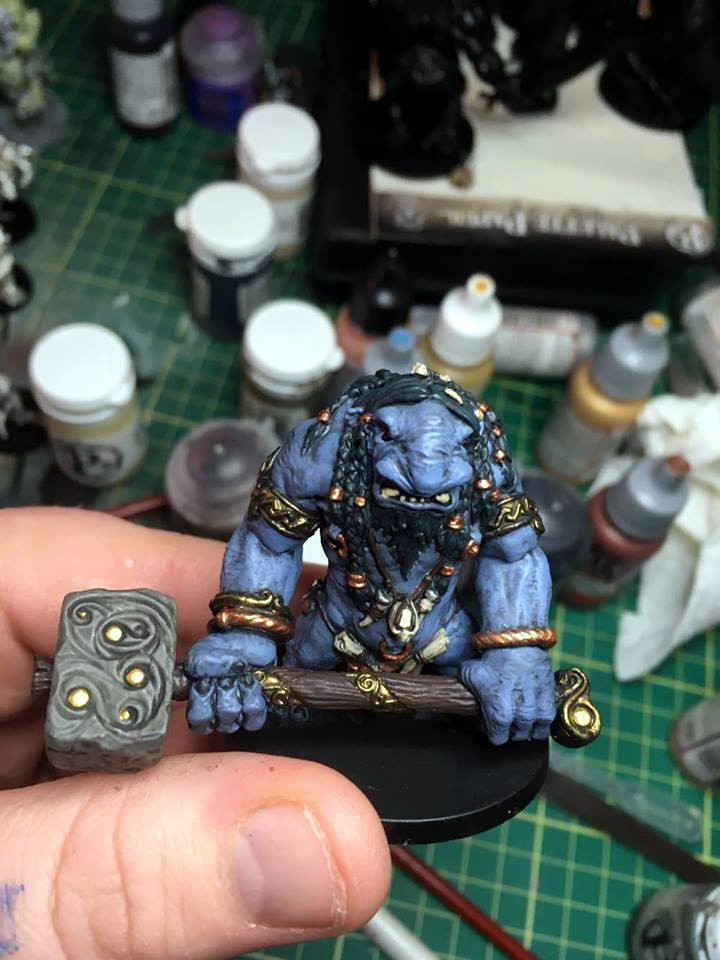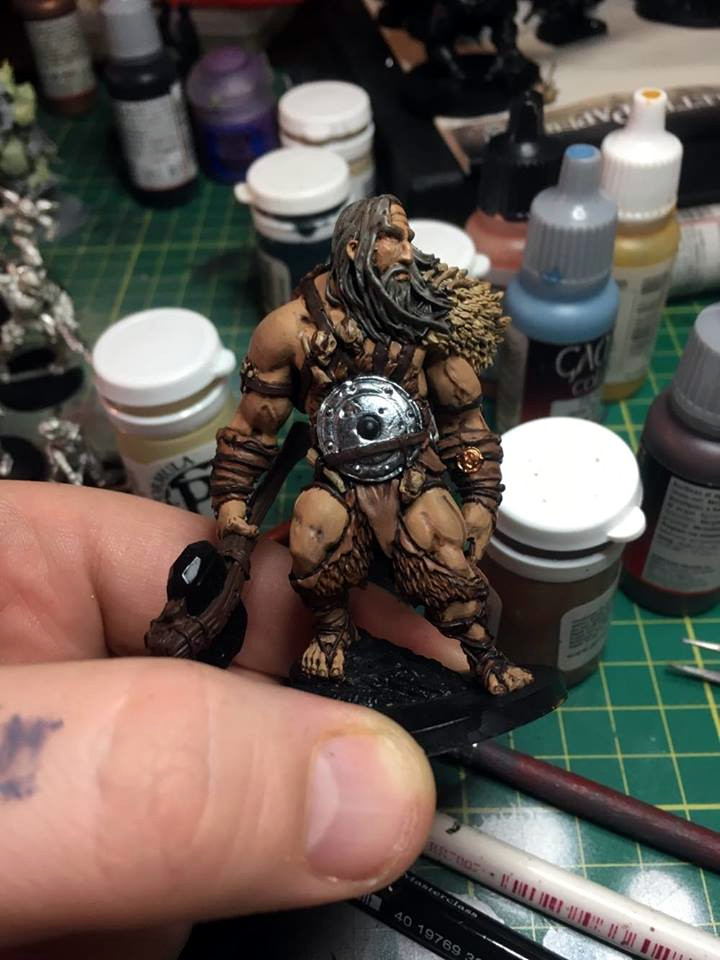 The Finished Blood Rage Monsters
Ullr's Table did a pretty good job of painting these miniatures. It certainly would be nice to play Blood Rage with a fully completed set of minis like what Rob's client has here. Below are pictures of the above miniatures once completed. They look pretty good to me.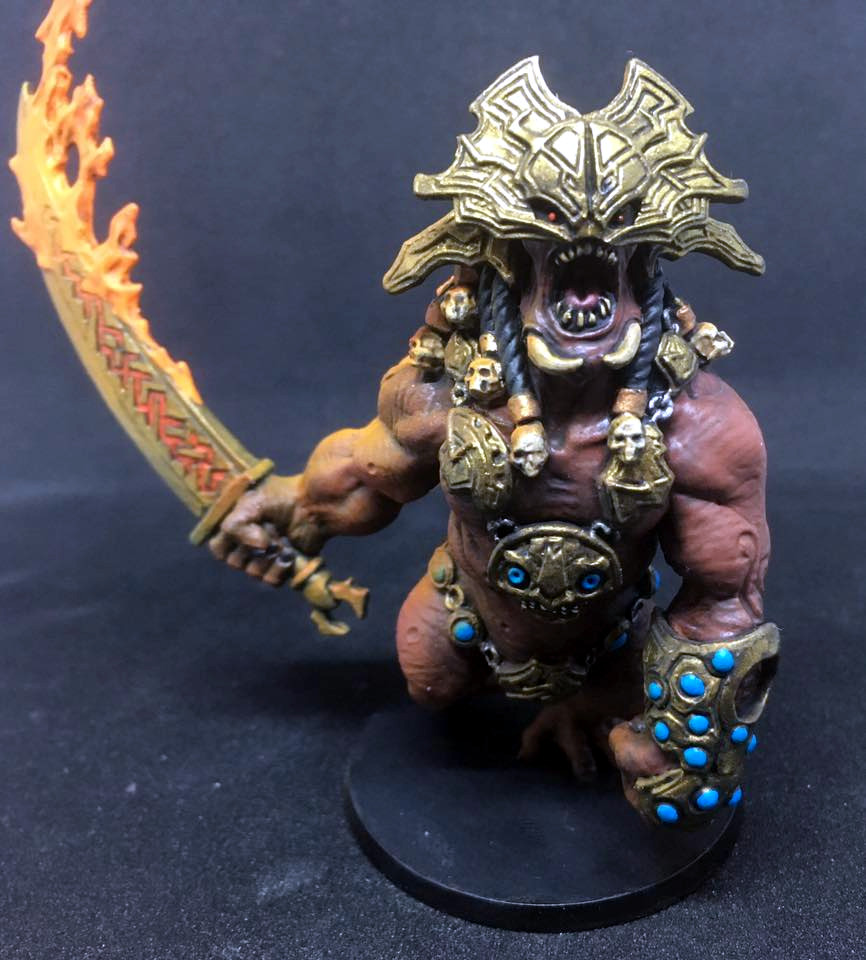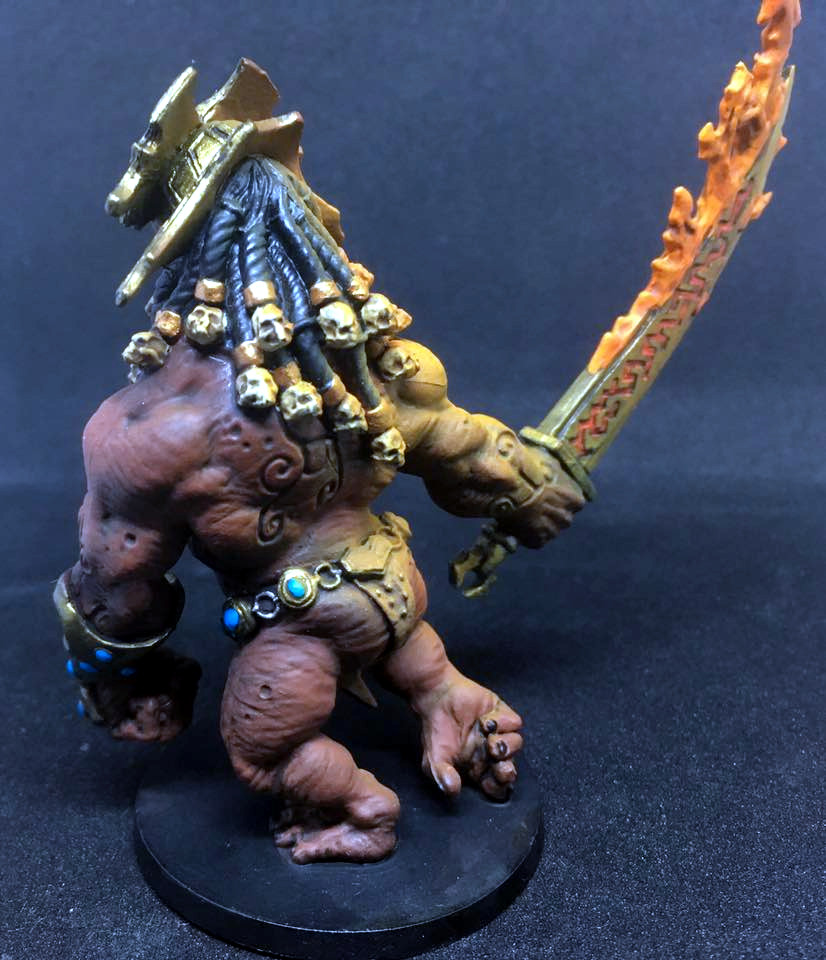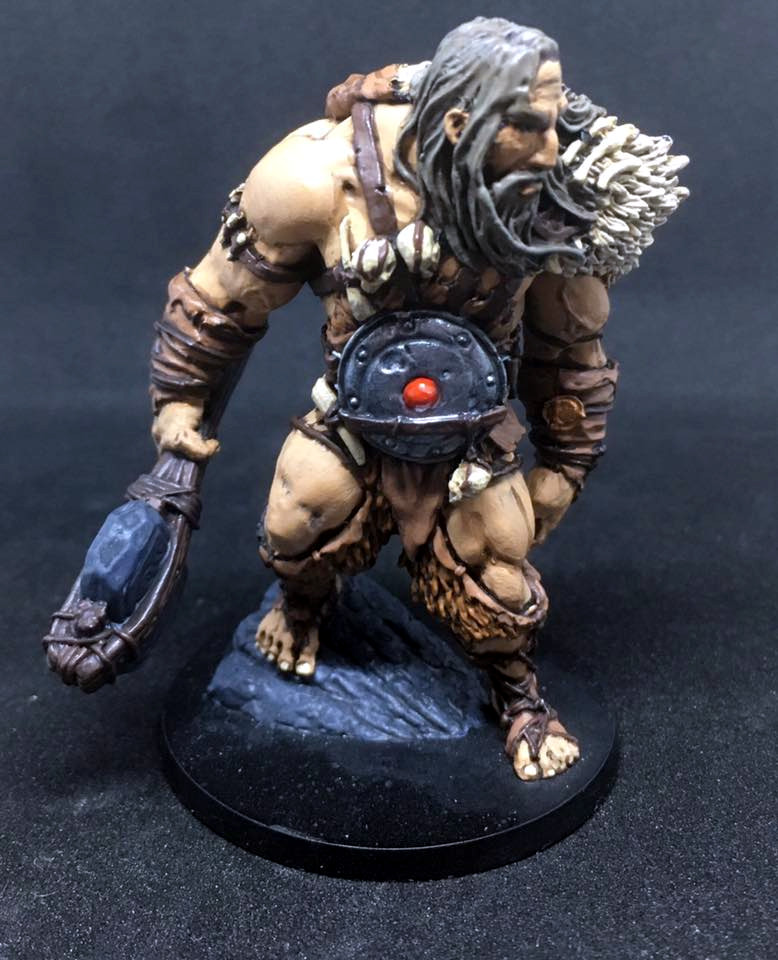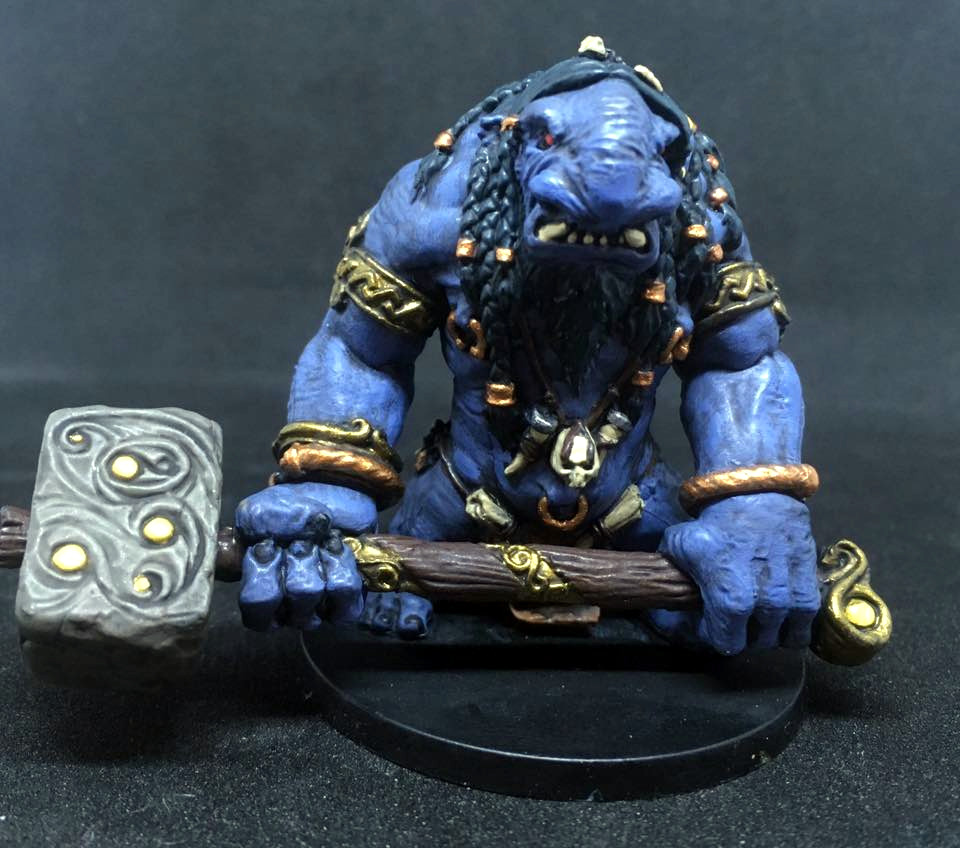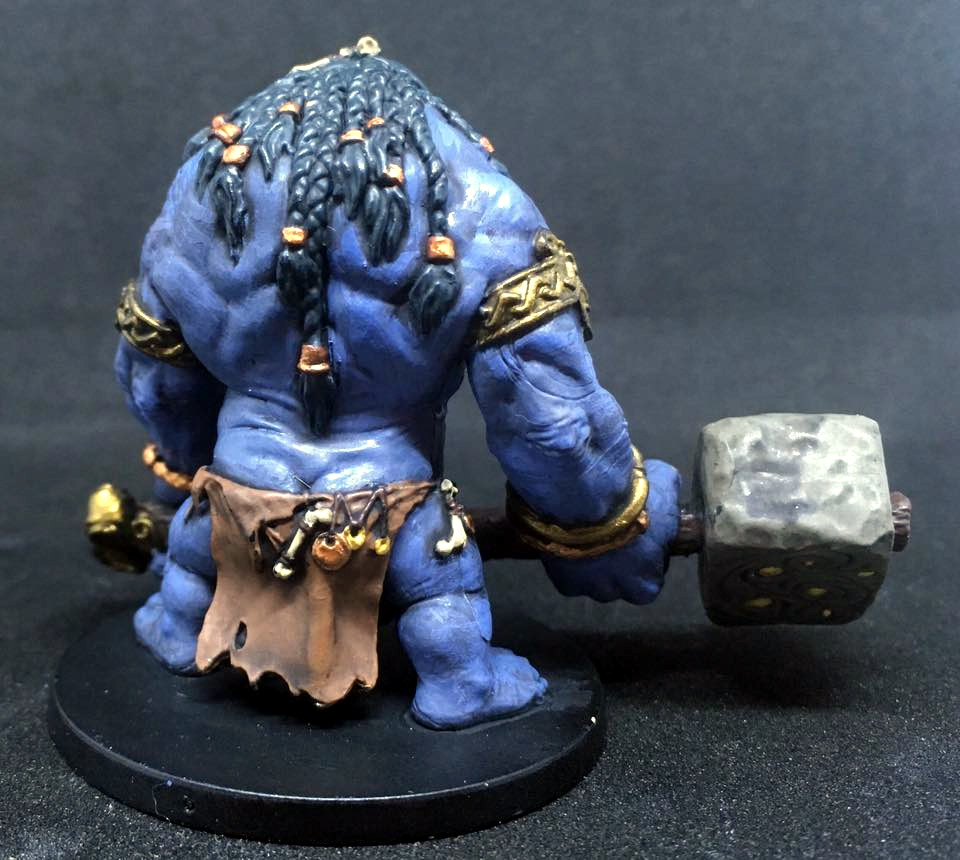 Of course, Blood Rage has plenty of more miniatures than just the three pictured above. Below, are the other pictures sent along by Rob.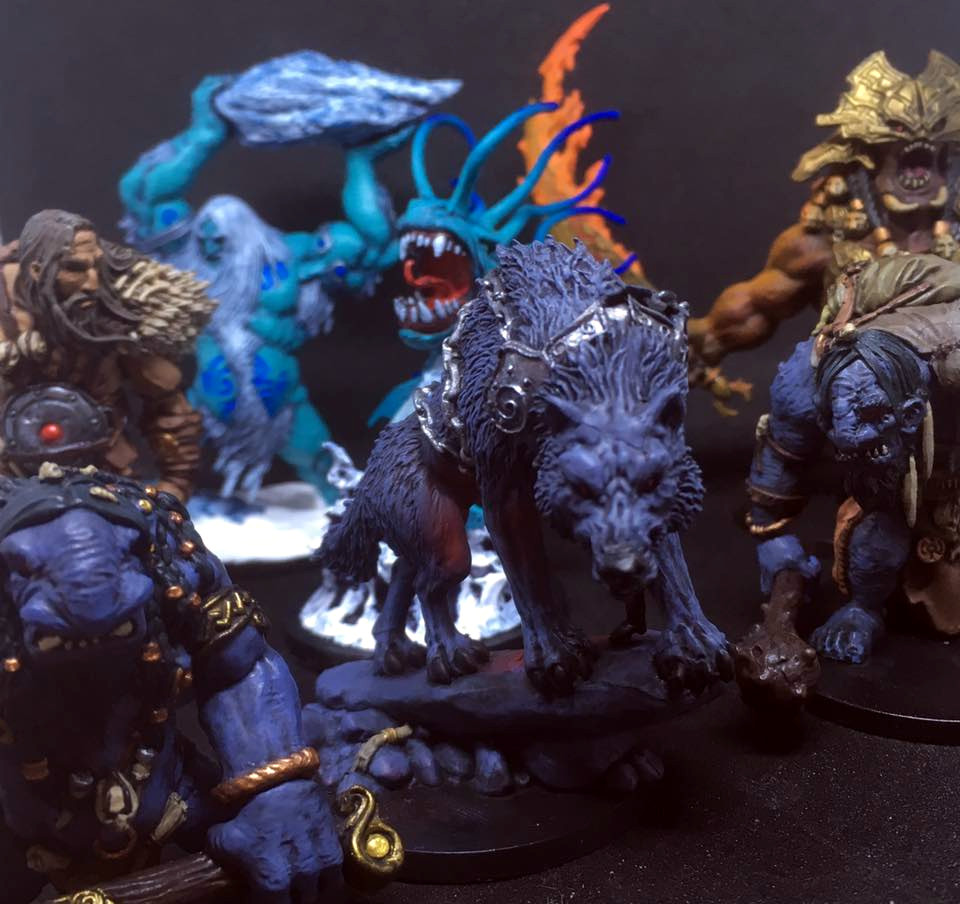 The Wolf has got to be my favourite. The face is a little out of focus in the picture below, but check out the lighting effect of the glowing rune. I just love it!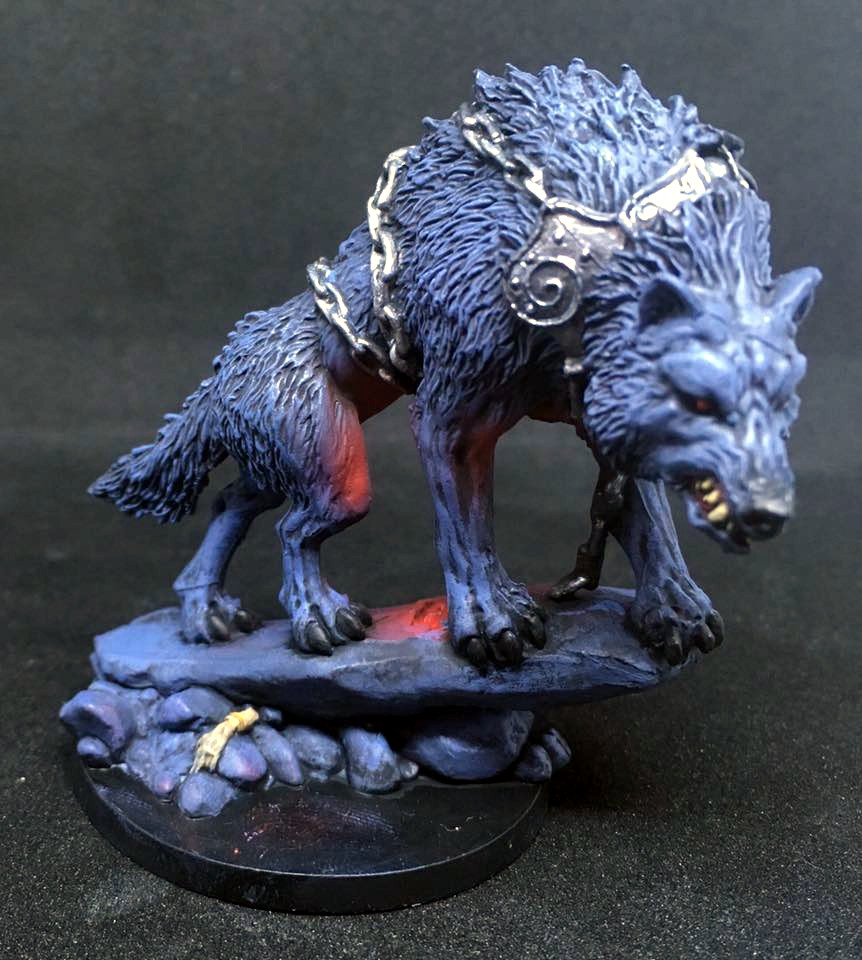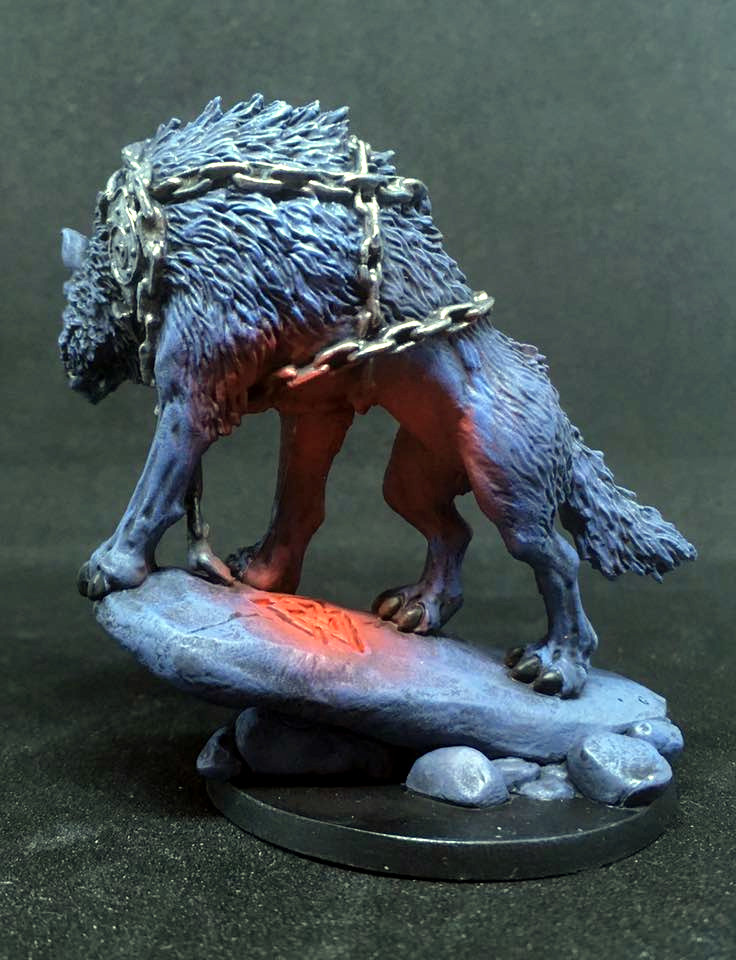 The Frost Giant is also pretty cool. Bet he would double very nicely as a Frostgrave miniature too.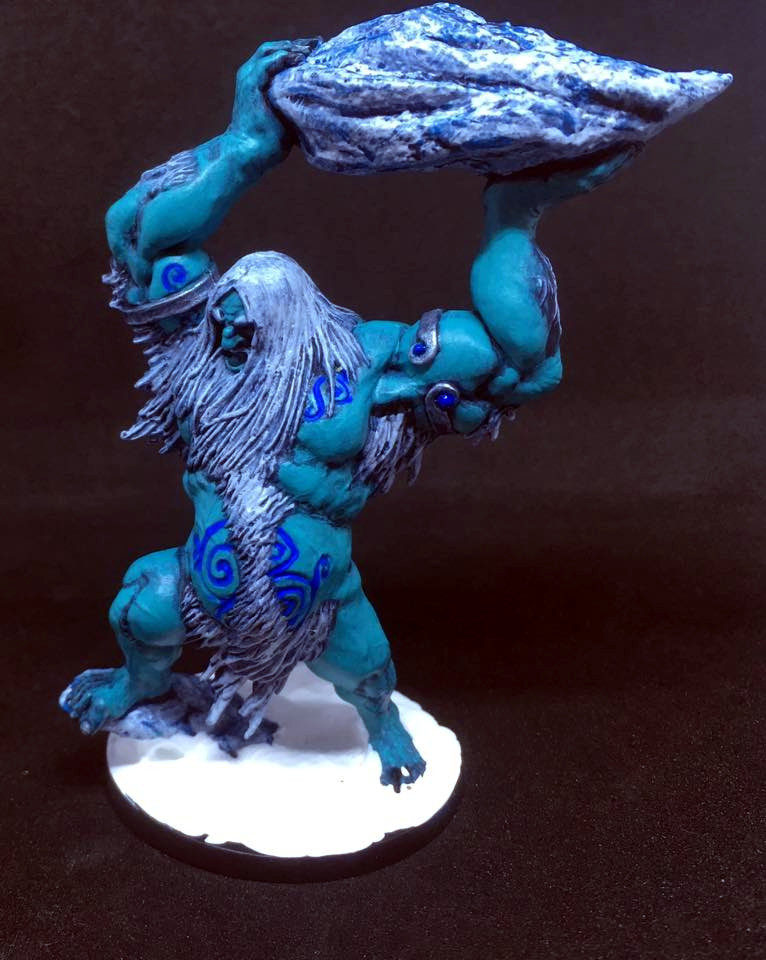 The Troll Mystic is also part of the collection that Rob painted. Check out this great picture of the details on the back of this miniature.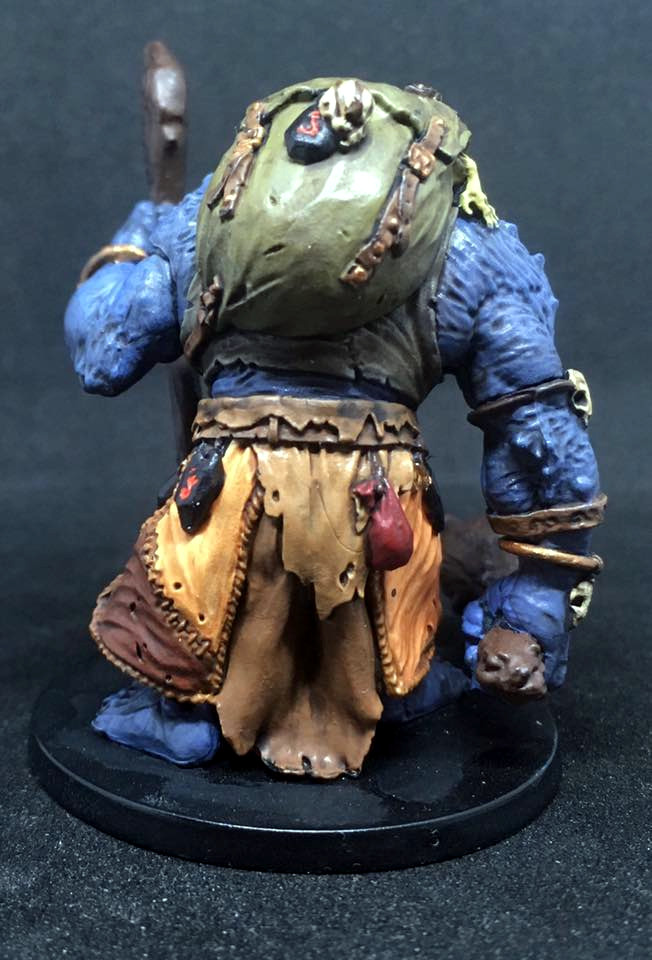 To end the article, I would like to share a picture of the Serpent. This is a cool figure and I like the transition of the blues along the tentacles. I will be attempting some work like that once my air brush comes in from Christmas.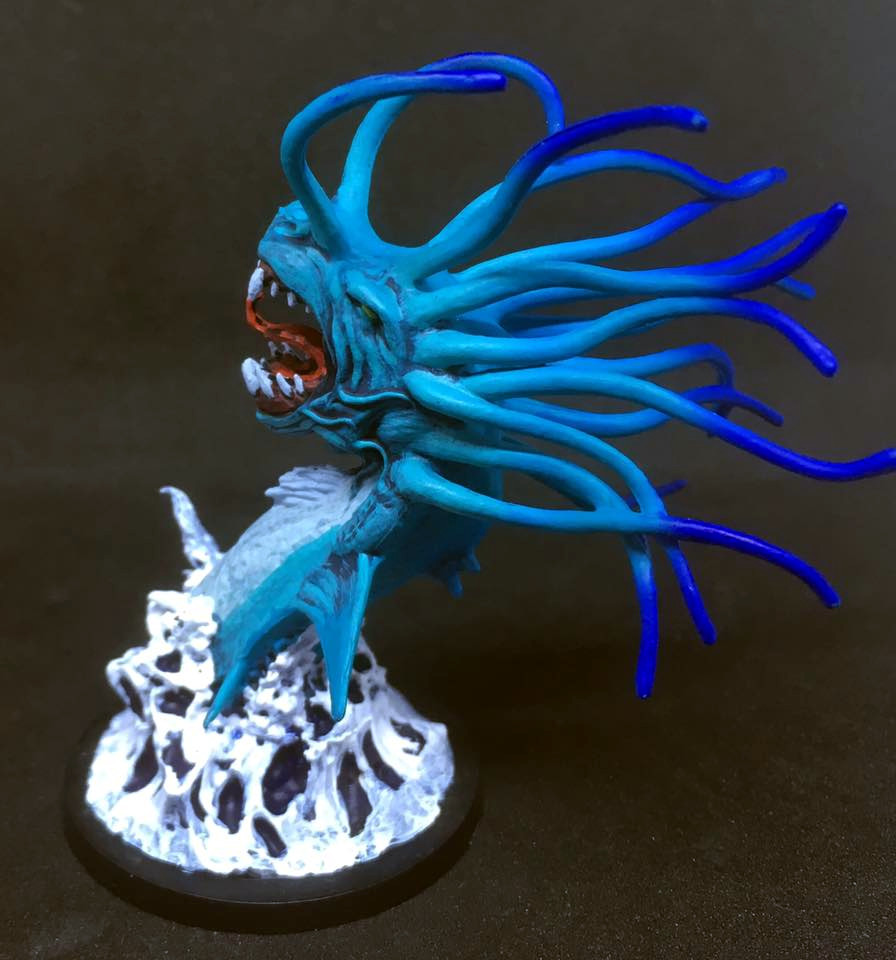 There are some really nice looking miniatures in the Blood Rage board game, and I bet many of them would cross over nicely into Frostgrave for people that wish to play both games. I would like to thank Rob Morris of Ullr's Table again for sending these pictures my way.
Until next time, Happy Gaming Everyone!!!
Related Products
[amazon_link asins='B013TK5DFO,B01MCY952F,B01M9FVILN,B01MCYDDQI,B0187ZIKGA,B01C7MFSYQ' template='ProductCarousel' store='mustcontainmi-20′ marketplace='US' link_id='29ed1adf-d017-11e8-896d-b583673e755c']