Here is a mini that I am not 100% sure on, but it looks to me like Jacob from Deep Madness the boardgame. Dave Lamers painted this figure up as part of a commission project for a client. Looks great to me and thank you Dave for allowing me to photograph your work for Must Contain Minis.
You can find the Kickstarter page here.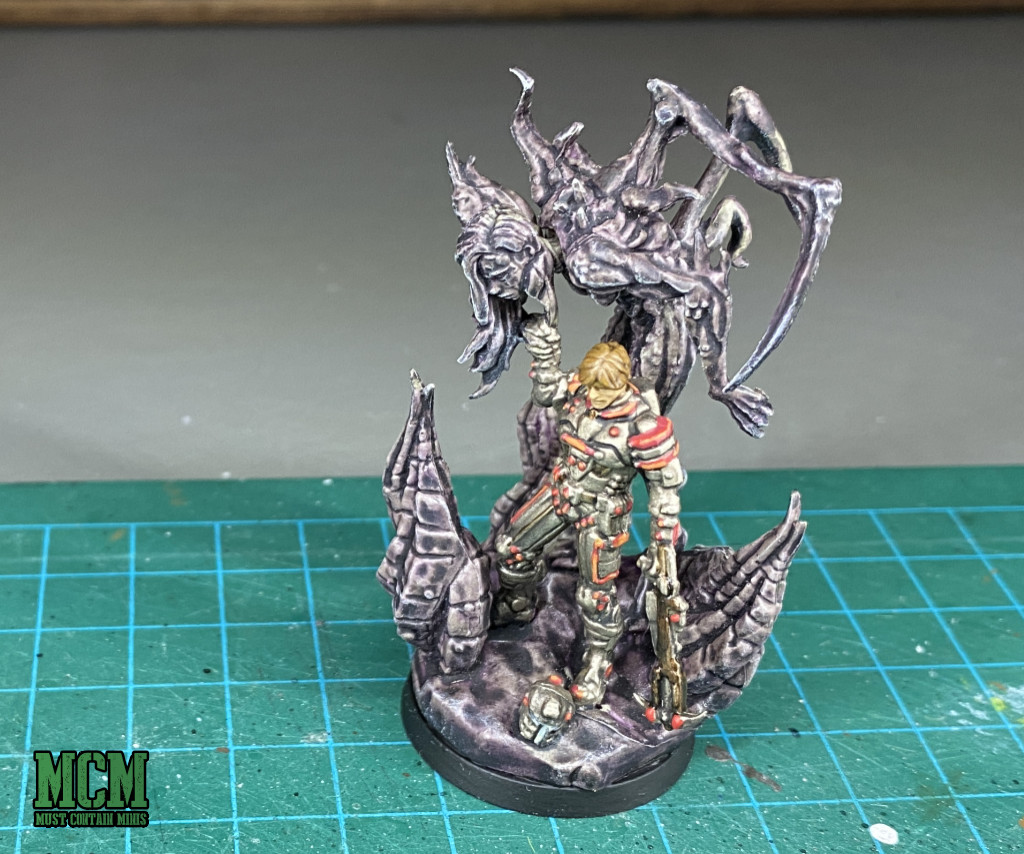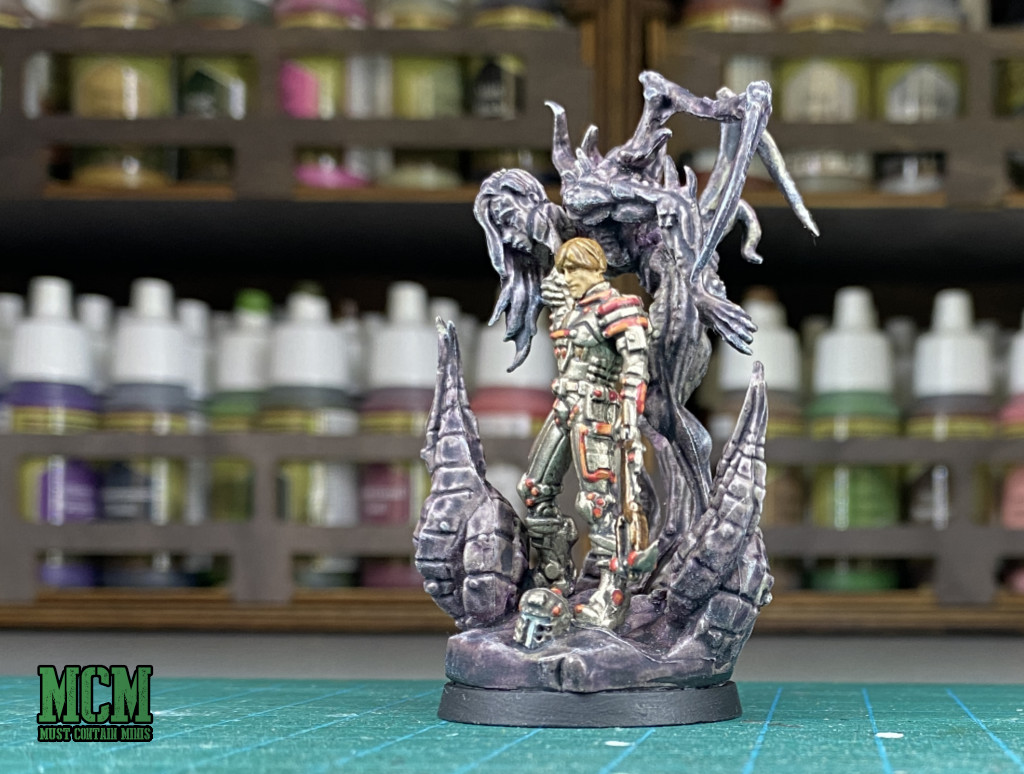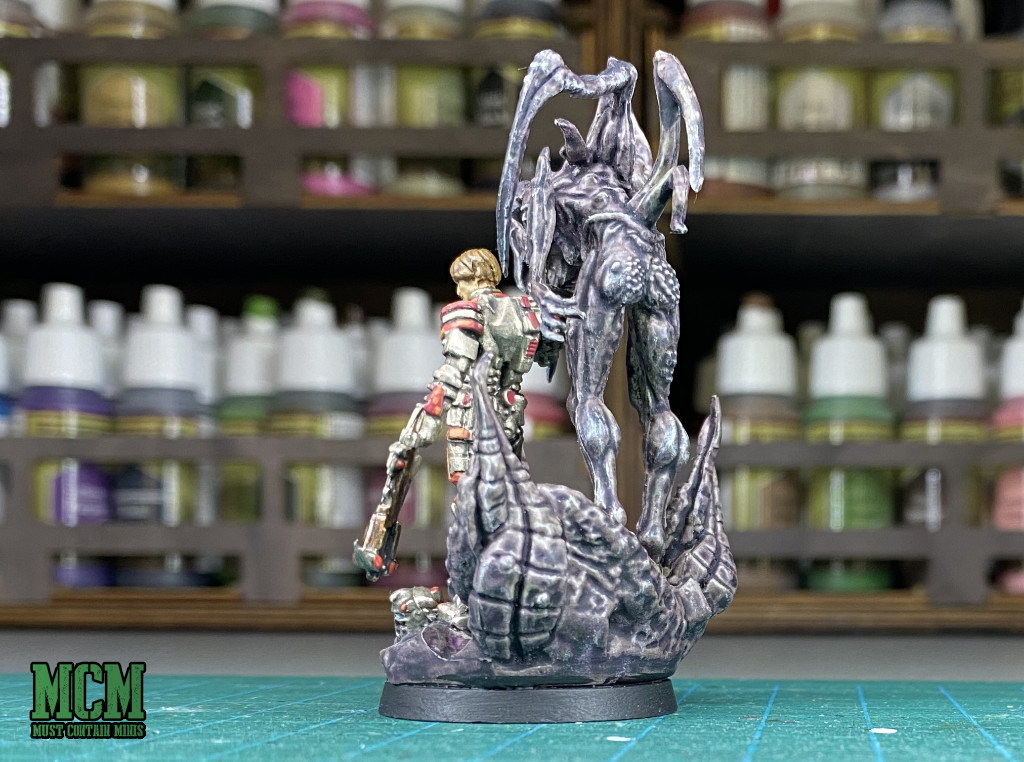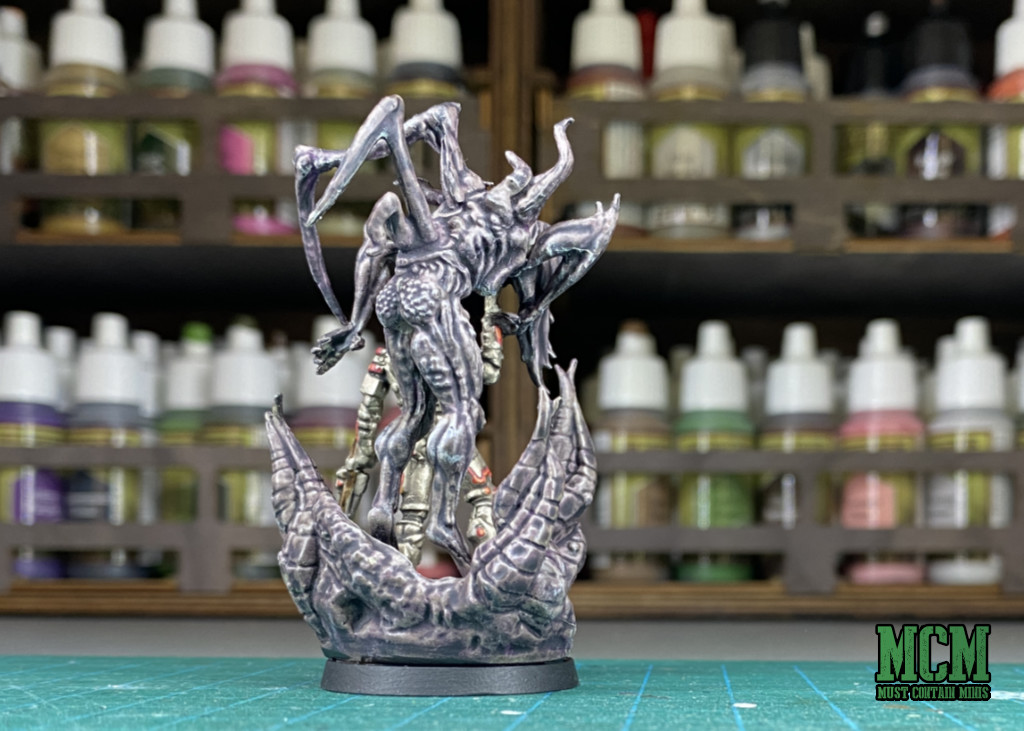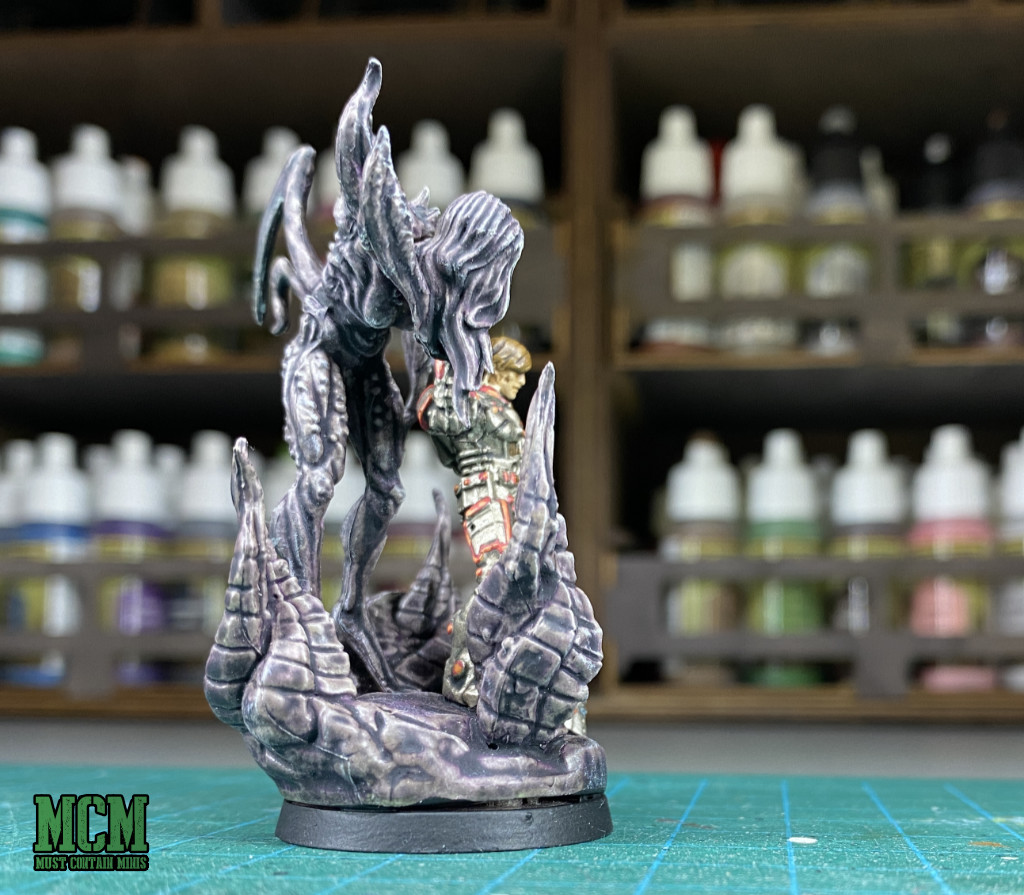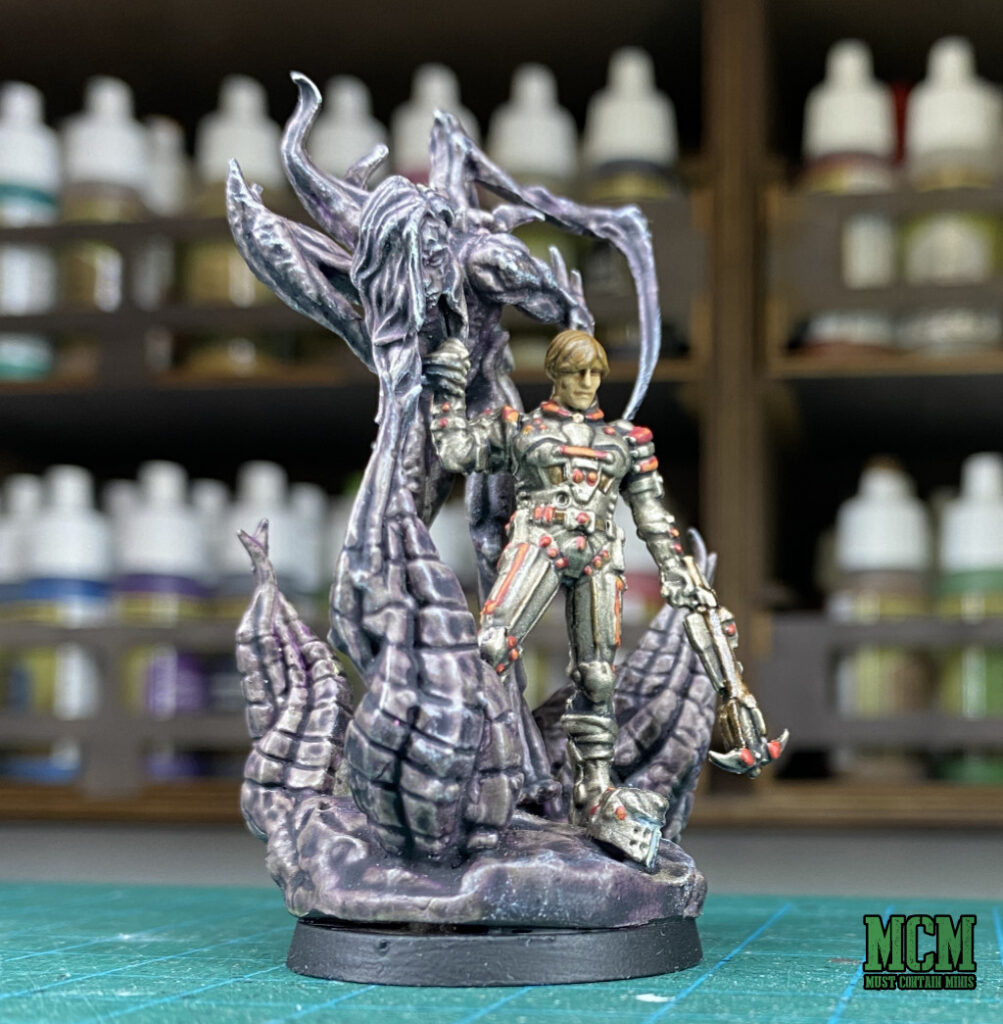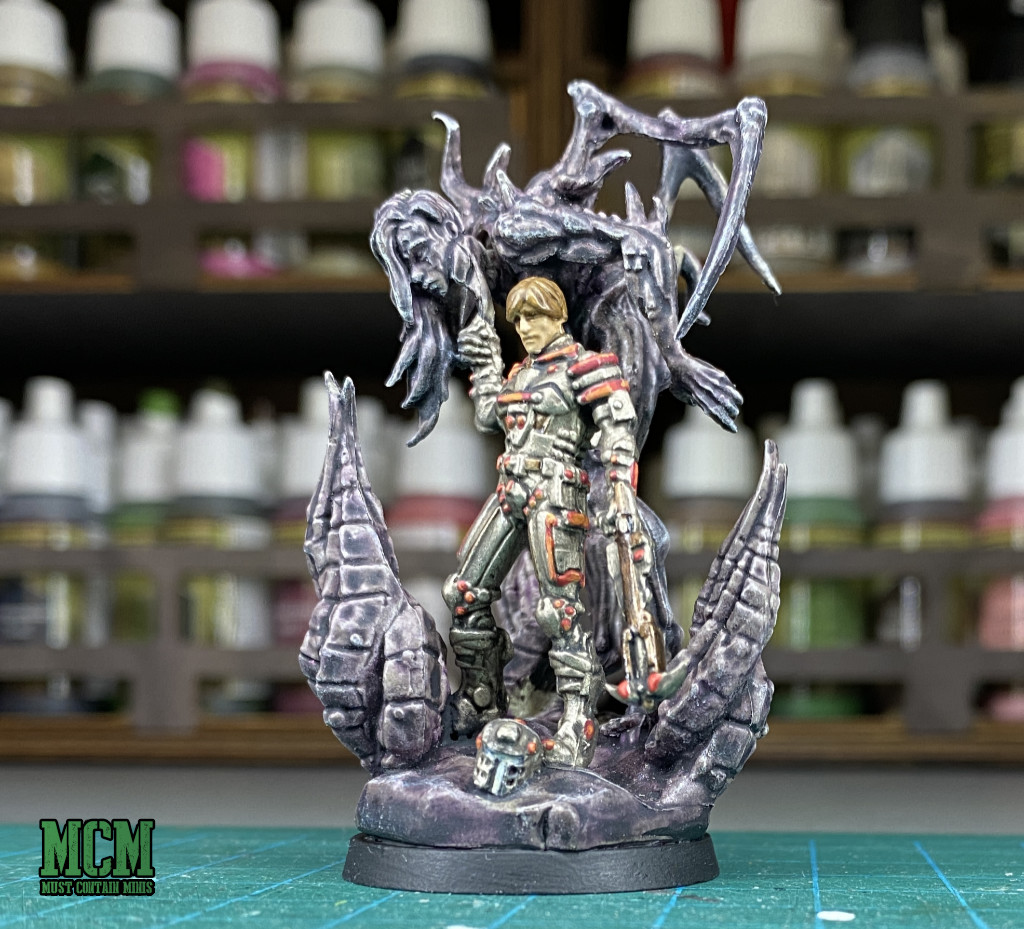 Wrapping it up…
When I saw this miniature, I was amazed. For a boardgame miniature, it is fantastic. It is basically a diorama that you game with. On top of that, it looks stunning. Dave did a great job on this one. I am sure his client will be impressed.
Until next time, Happy Gaming Everyone!!!