My friend Dave painted up a bunch of Takobake Riflemen recently for the boardgame Shadows of Brimstone: Forbidden Fortress. For those who don't know, Dave takes on commission work and this is for one of those jobs. For more of his work, I have a link here.
Now, let's take a closer look at these minis.
Pictures of Painted Takobake Riflemen for Shadows of Brimstone: Forbidden Fortress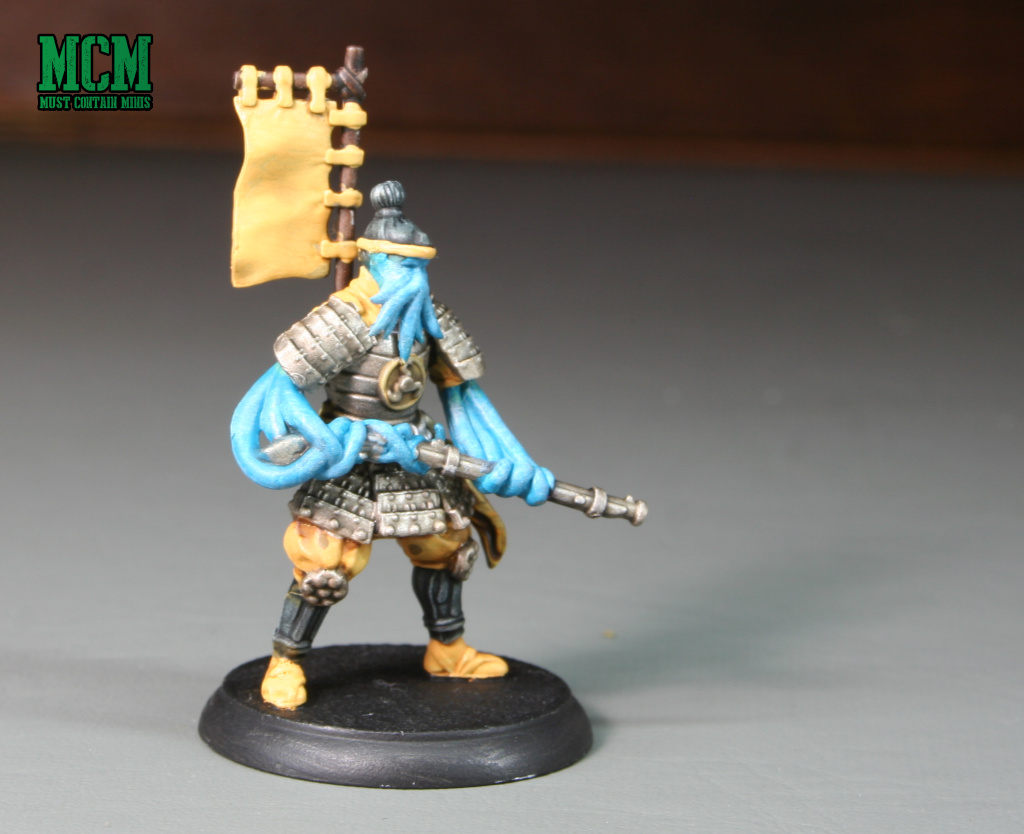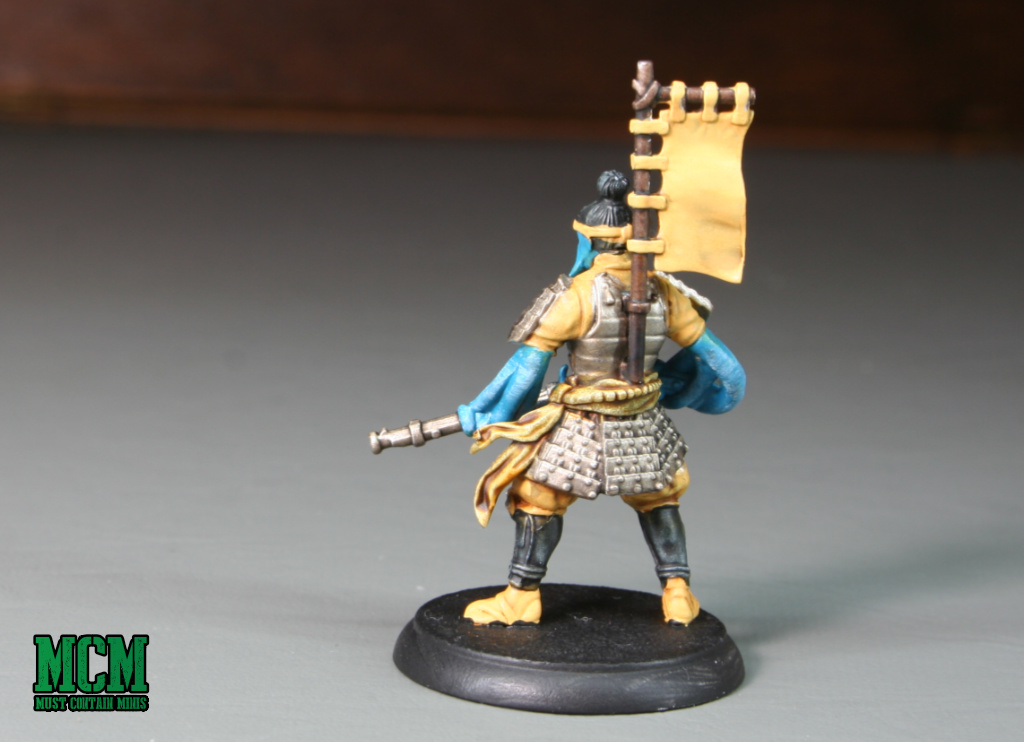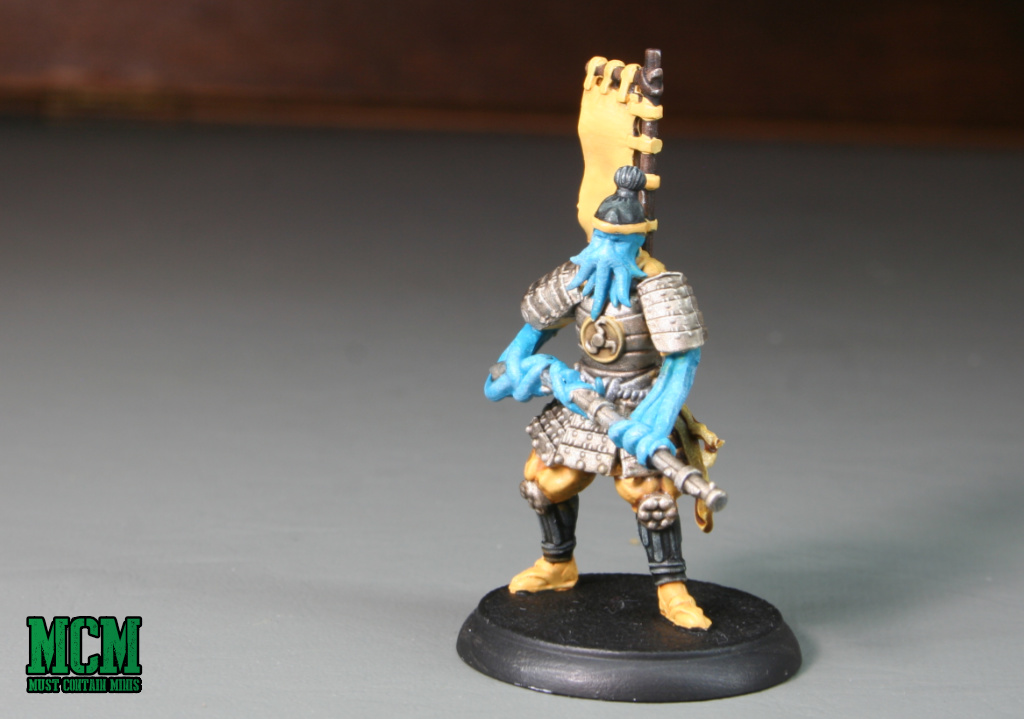 The Group of Six
These Riflemen come as a group of six figures. There are also six Takobake Spearmen, but today we are looking at only the Riflemen. Here is that group.

Wrapping it up…
The miniatures in this post all come from a Kickstarter project by Flying Frog Productions. For more minis from this game, check out Dave's painter's page.
Until next time, Happy Gaming Everyone!!!