In this showcase I show you some Painted Daimayos Ashigaru by Dave Lamers. While Dave painted the miniatures, I photographed them. These miniatures are a part of a series that I am doing on Flying Frog Productions' Forgotten Fortress Kickstarter.
I am keeping today's post short, so let's get right into the photographs.
Dave's Painted Daimayos Ashigaru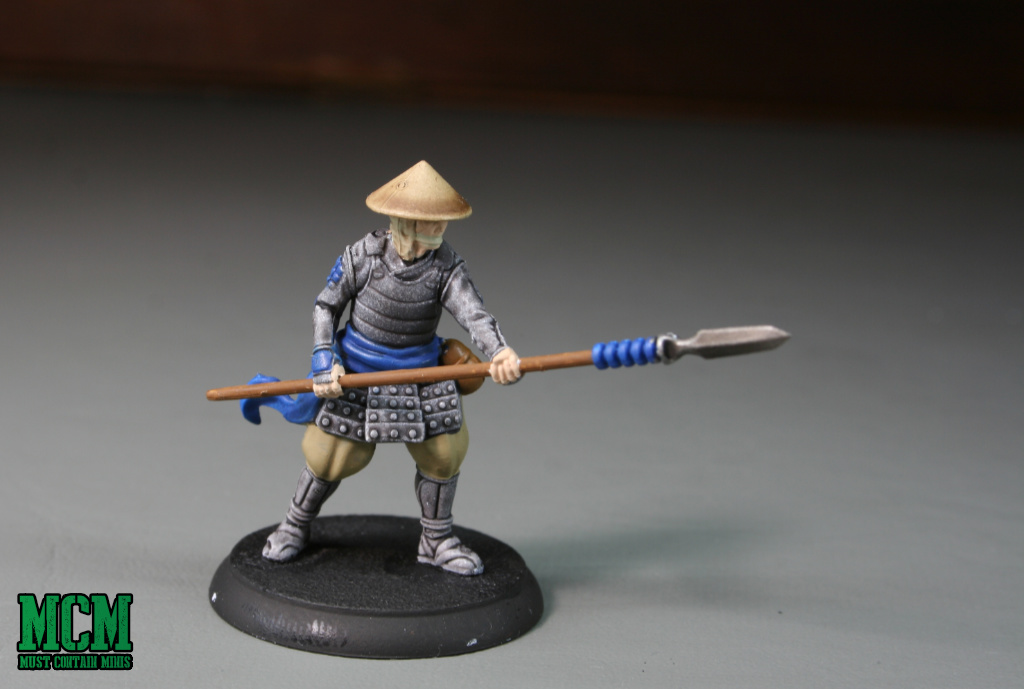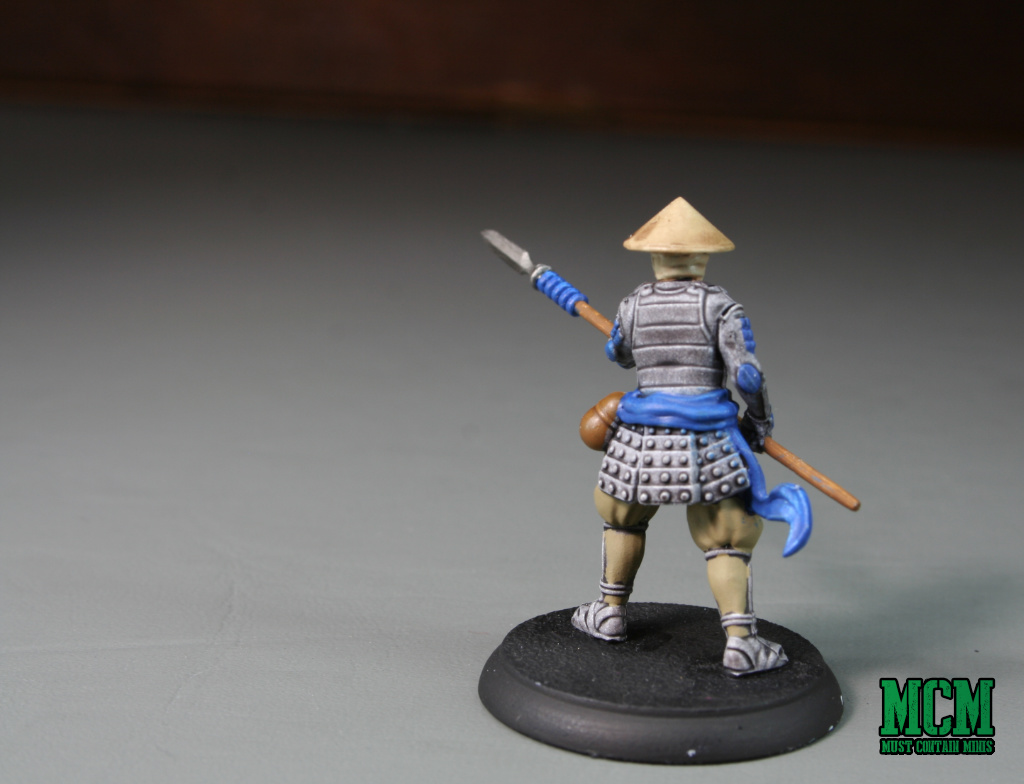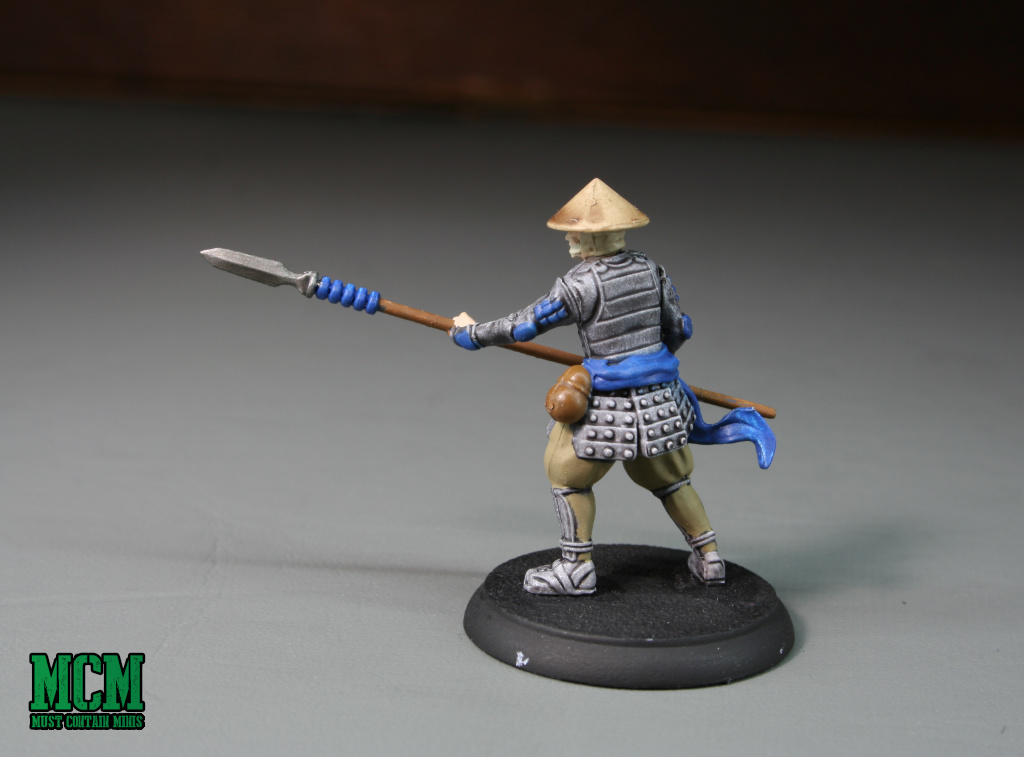 Related Links
Dave is a regular on Must Contain Minis. For more of his work, check out Dave's Painter's Page on Must Contain Minis.
If you are interested in finding Shadows of Brimstone: Forbidden Fortress on Amazon you can check the price here (Affiliate Link). As a note, the miniatures in this post are exclusives from the Forbidden Fortress Kickstarter as part of the Shogun level pledge.
Wrapping it up…
Thank you for checking out Dave's painted Daimayos Ashigaru miniatures. They look pretty good to me – especially since these are board game minis painted for an arm's length distance.
What do you think?
Until next time, Happy Gaming Everyone!!!