Have you seen the newest news out of Wargames Atlanitc? They have a lot of it on their blog, but today we are going to focus in on the return of Eisenkern Stormtroopers to the tabletop. Wargames Atlantic now has the license to produce and distribute Iron-Core miniatures.
Wargames Atlantic Vs. Dreamforge Games Miniatures
Iron-Core might be familiar to you. Dreamforge used to build these miniatures. Now Wargames Atlantic has the license to redo these models. Below is their sample image showing the difference between the two company's figures.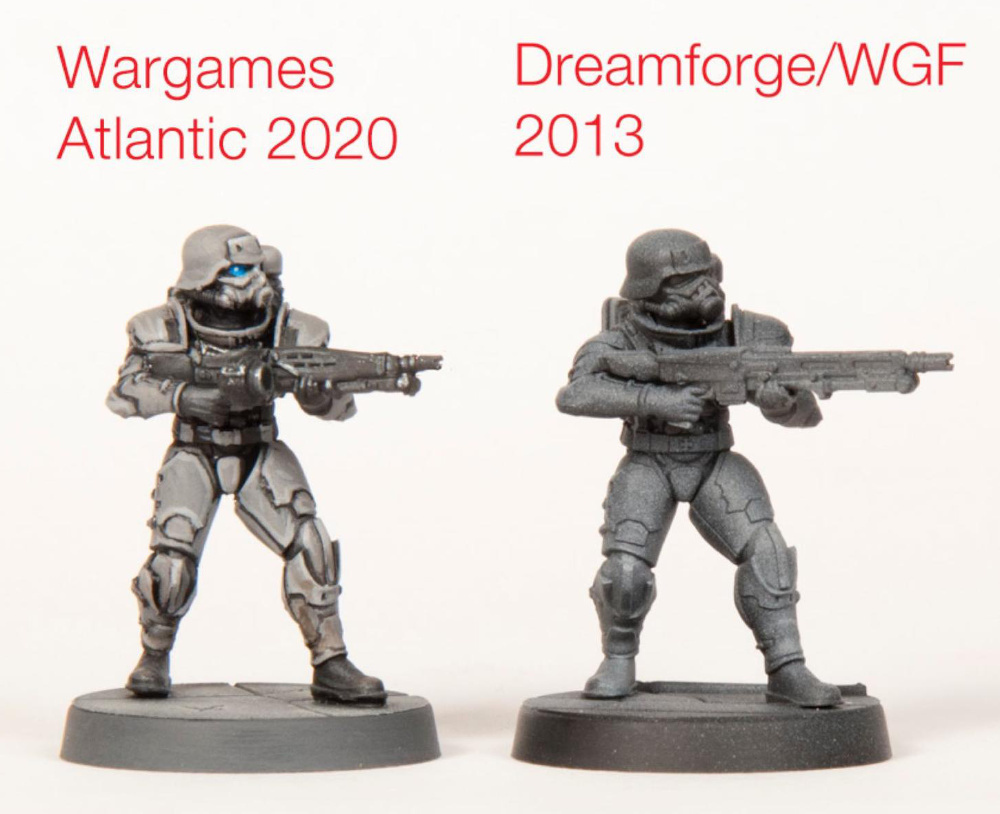 As a note, all of the images in this post are from Wargames Atlantic.
You can see in the image above that the new miniatures are a little more sleeker than the earlier models and they look to have more detail. Now, let's look at more images of the new miniatures.
Images of the Eisenkern Stormtroopers
These are some nice looking miniatures. They come as 20 miniatures per box and Wargames Atlantic scaled them for 28mm gaming.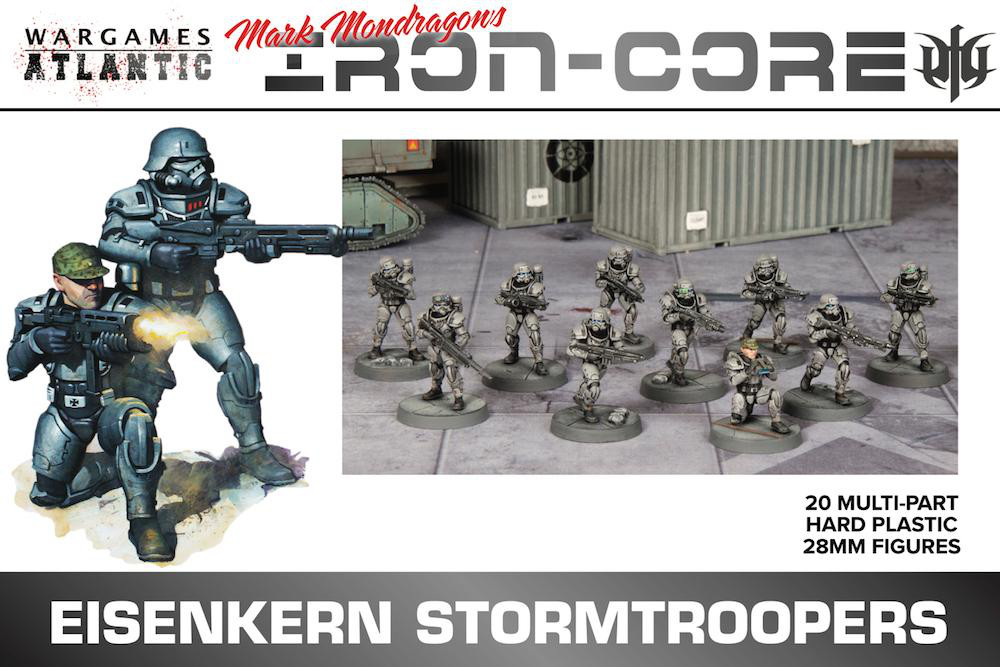 A Few Shots of the Figures in the Field
Here Wargames Atlantic show us how the figures might look on our gaming tables.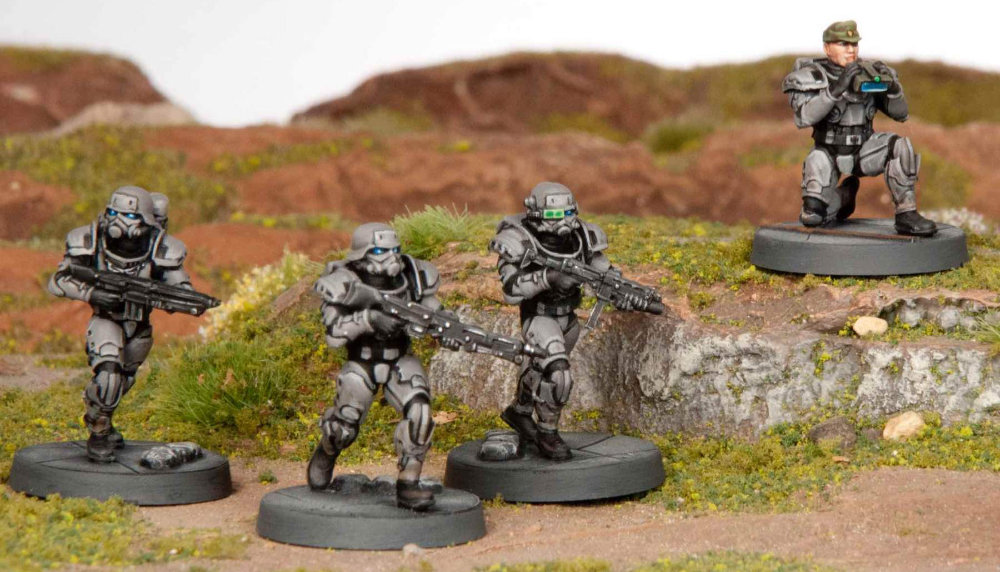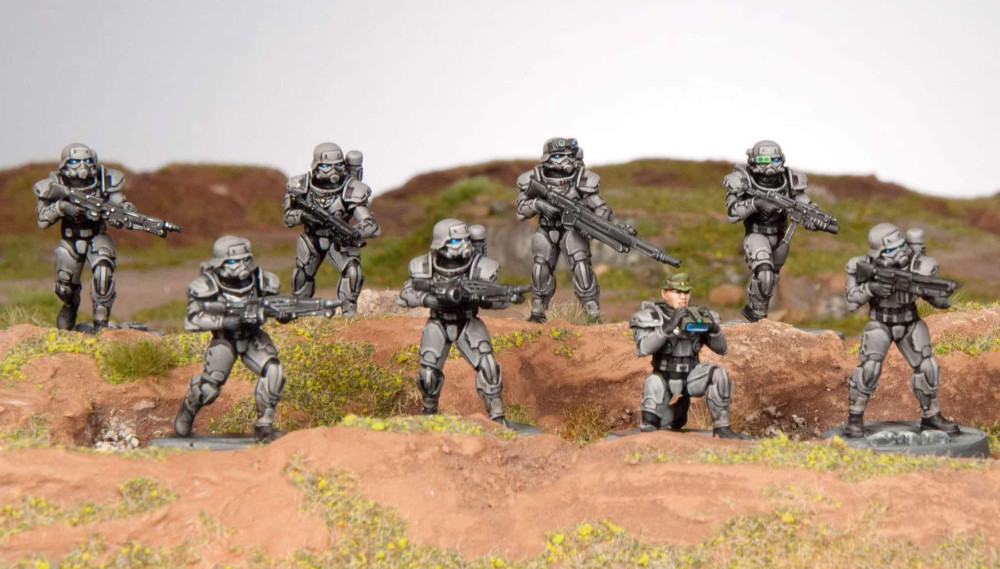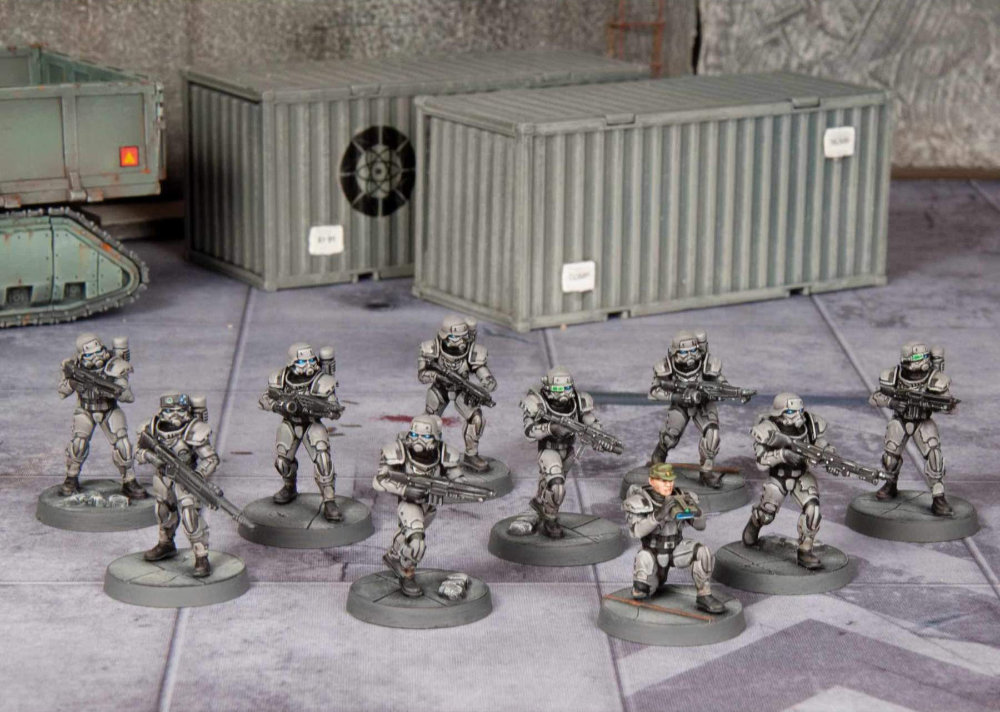 Scale Comparison Image
Do you wonder how the Iron-Core miniatures scale to other Wargames Atlantic miniatures? Here is a scale comparison image.

Wrapping it up…
What do you think of these new upcoming miniatures by Wagames Atlantic? I honestly can't believe how fast this company keeps putting out new products. They are doing amazing and are certainly a company to keep your eye on.
If you want more about Wargames Atlantic, check out their Facebook Page, or my page about the company here on Must Contain Minis. I recently reviewed their 28mm Afghan Warriors and the figures are amazing.
Until next time, Happy Gaming Everyone!!!