In this post, we take a look at another module from my HobbyZone Modular Workshop System. If you have not seen the system yet, it looks great! So join me for this HobbyZone Bottles Module review (product code – OMs05u).
Personally, I love my HobbyZone setup. It looks great on the hobby desk and is very functional.
Before going further, special thanks goes to HobbyZone.pl for sending me their Modular Workshop System for review purposes.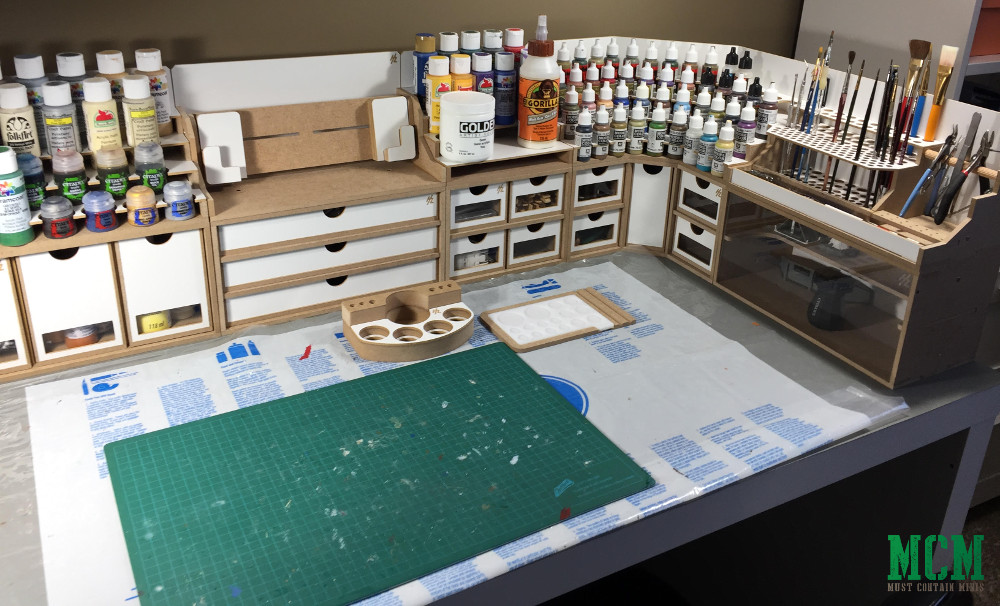 The Bottles Module (OMs05u)
The Bottles Module comes in two sizes. A full sized 30cm wide version also exists, but today's review is about the 20cm wide version. Like the other modular units in the Modular Workshop System, the piece comes flat packed and you have some assembly work to do. The assembly work is fairly easy and requires white glue and some patience.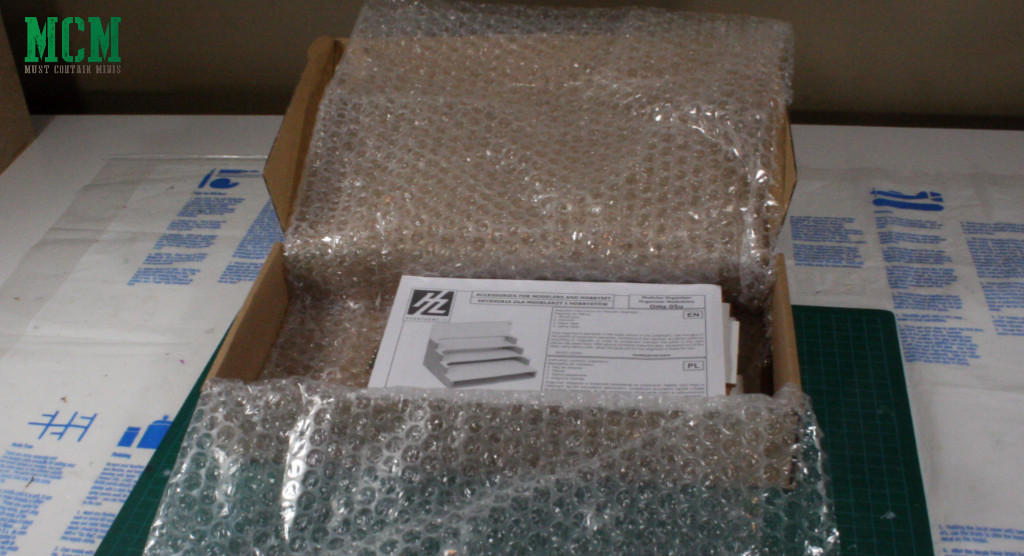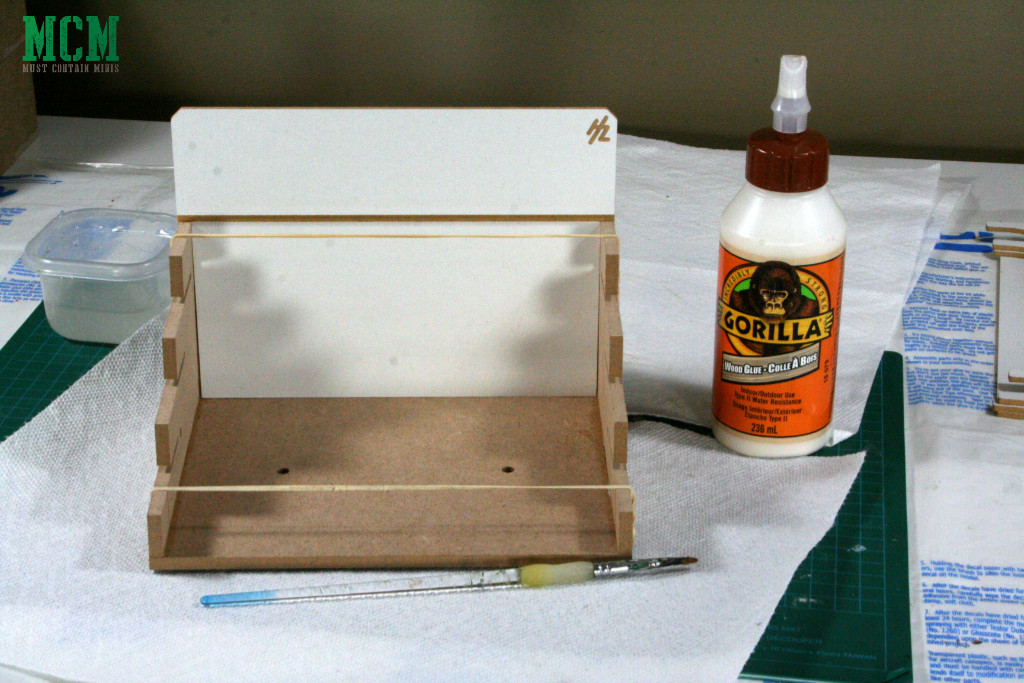 To start, you build the sides and back of the unit. Once those are set up, you glue in the shelving portions to the sides that hold them up. Easy.
There are some magnets that you gently hammer into the base of the unit so they connect nicely to the other modules of the system. It took very little time for me to finish building this system.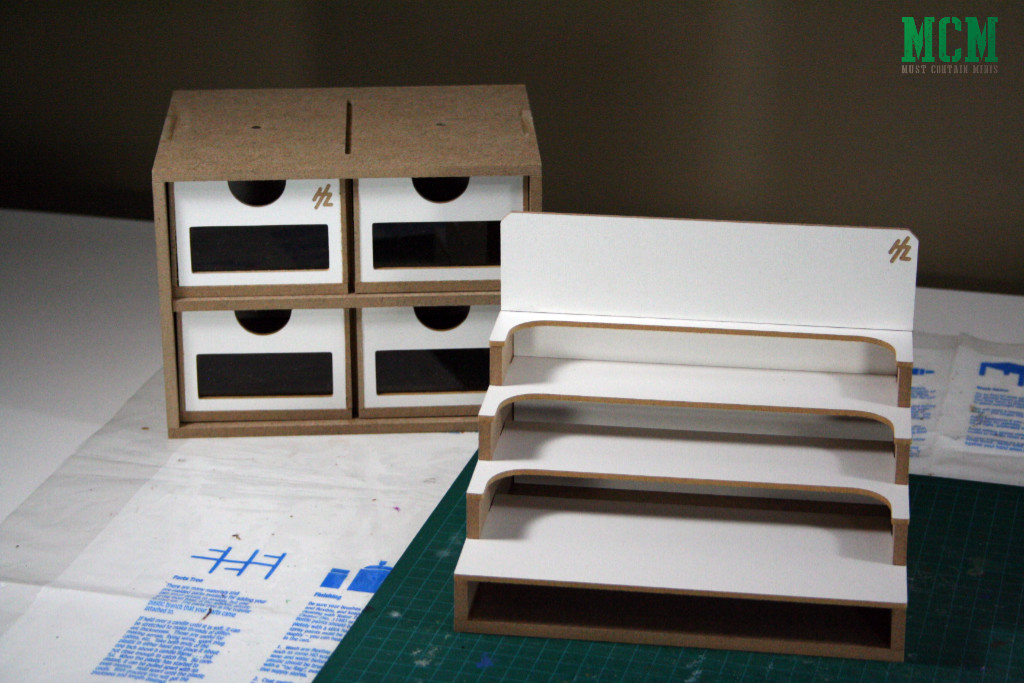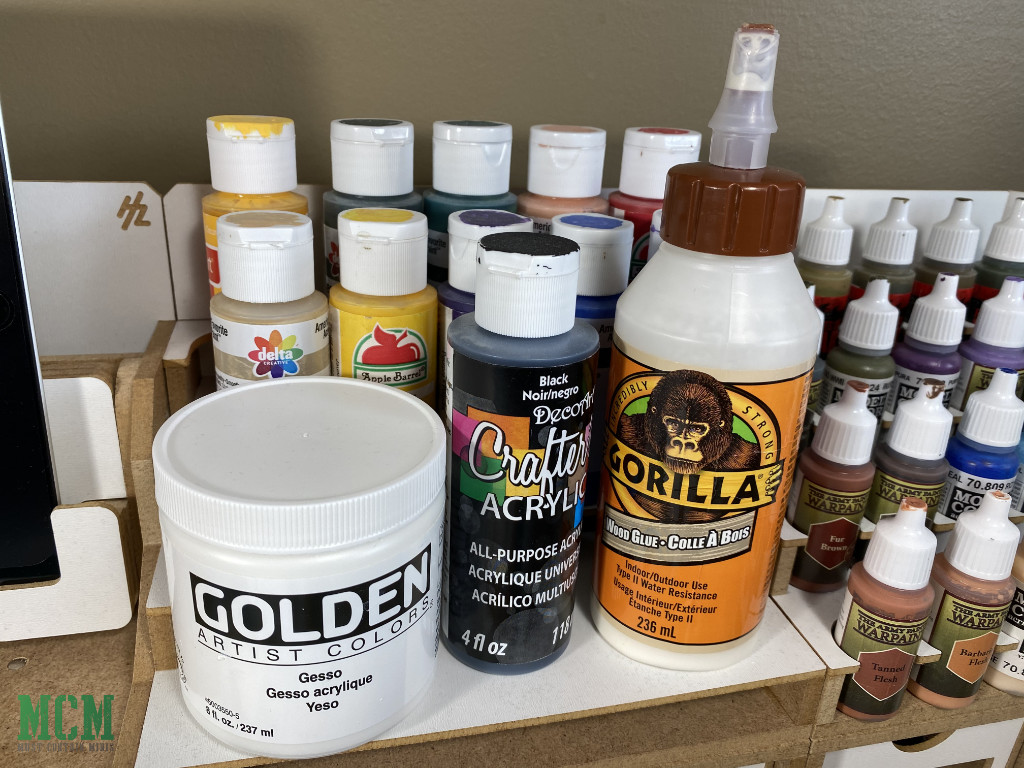 The Bottle Module (OMs05u) is a very functional piece that works as part of a larger modular work station.
Wrapping it up…
Hopefully you enjoyed this quick HobbyZone Bottles Module Review. The bottom line is that the unit goes together quickly, is functional and looks great. I believe that HobbyZone.pl is currently out of stock on this particular item, but look around their shop to see what other pieces are available. I am sure they will have more in the future.
Special thanks goes again to HobbyZone.pl for sending me their Modular Workshop System for review purposes.
Until next time, Happy Gaming Everyone!!!